Zinc Oxide Varistor
Product Detail
Product Tags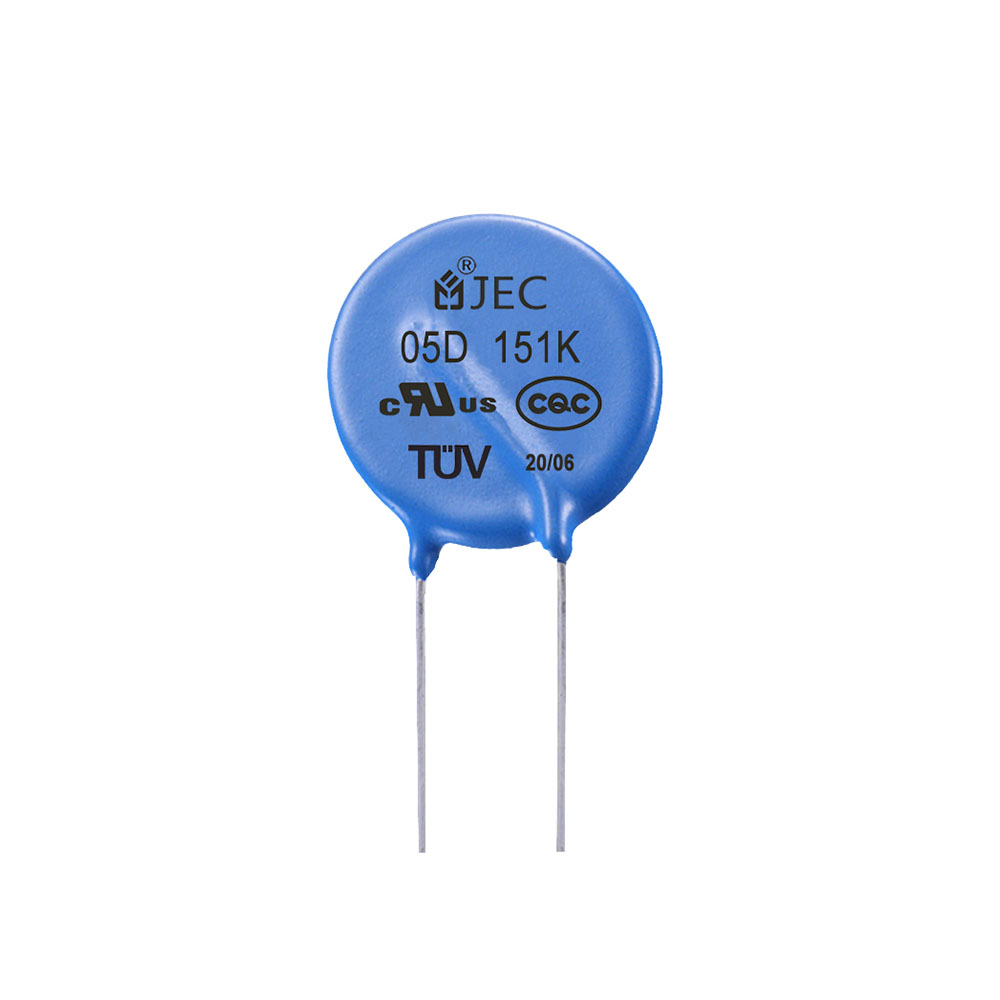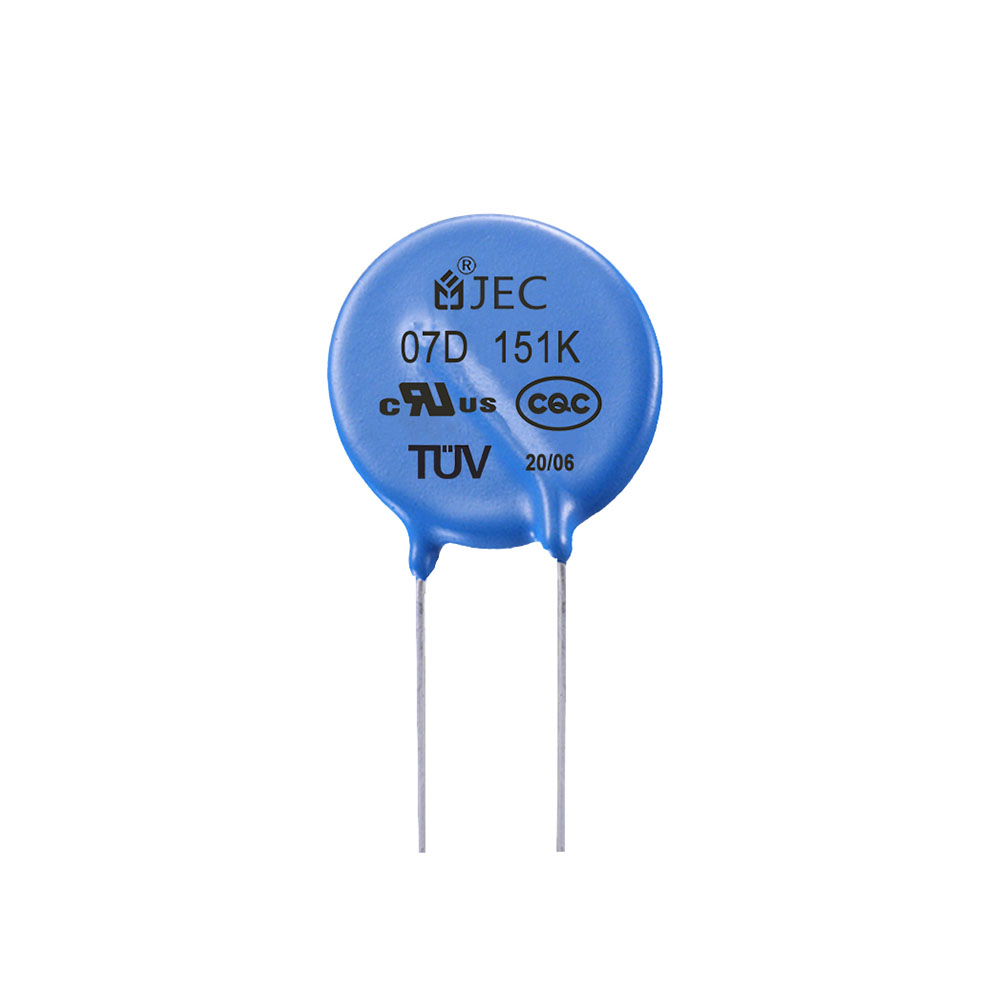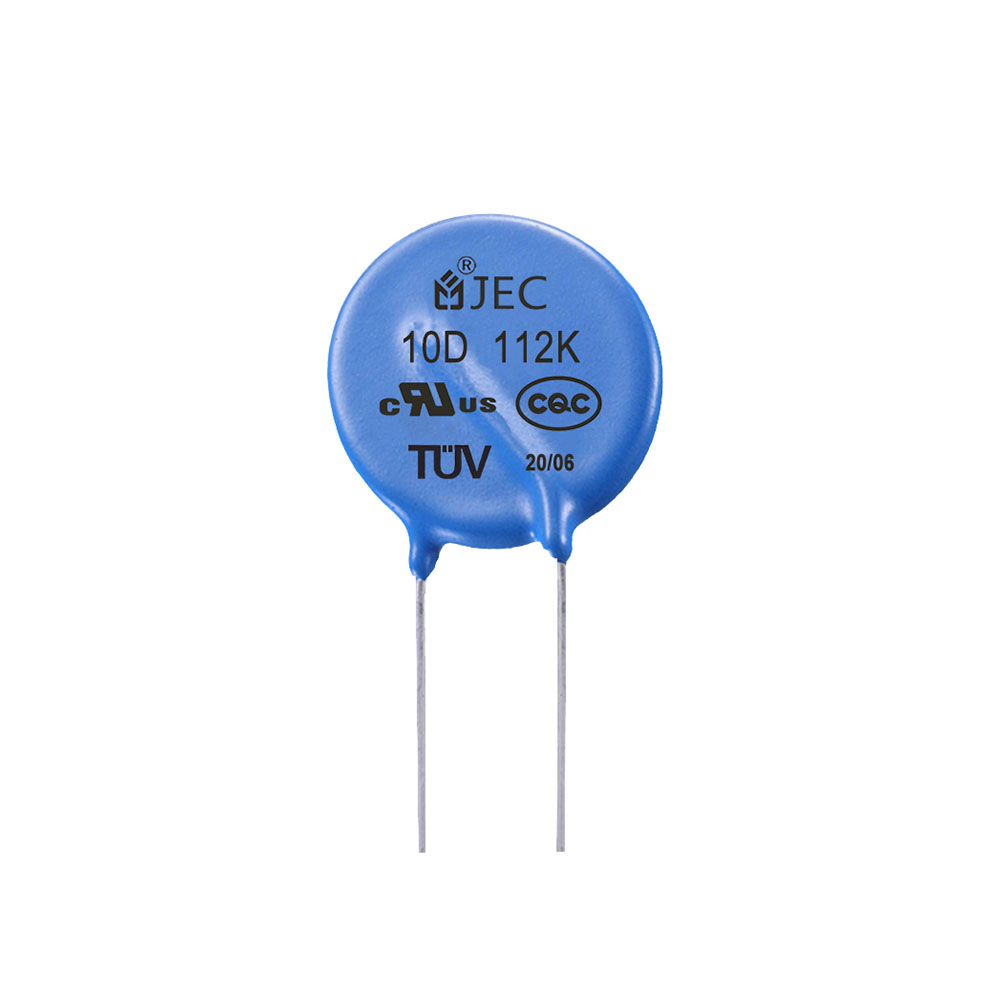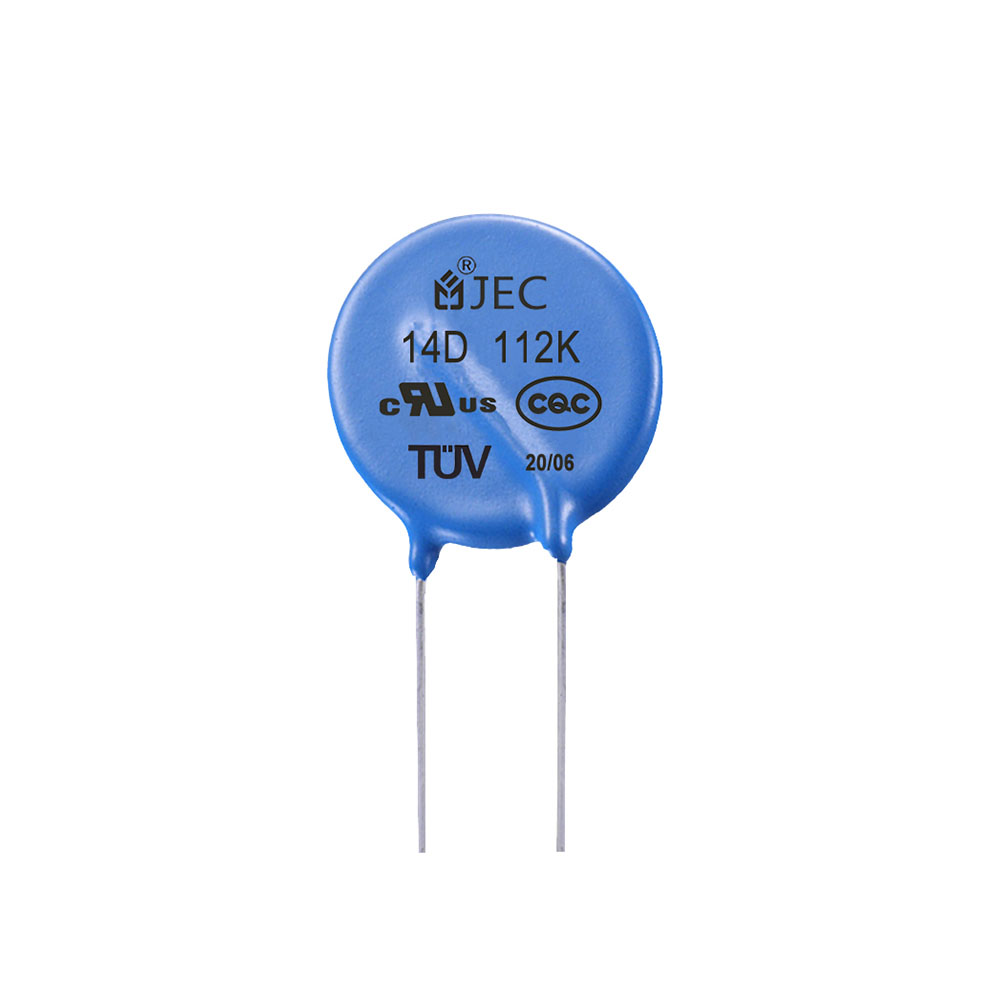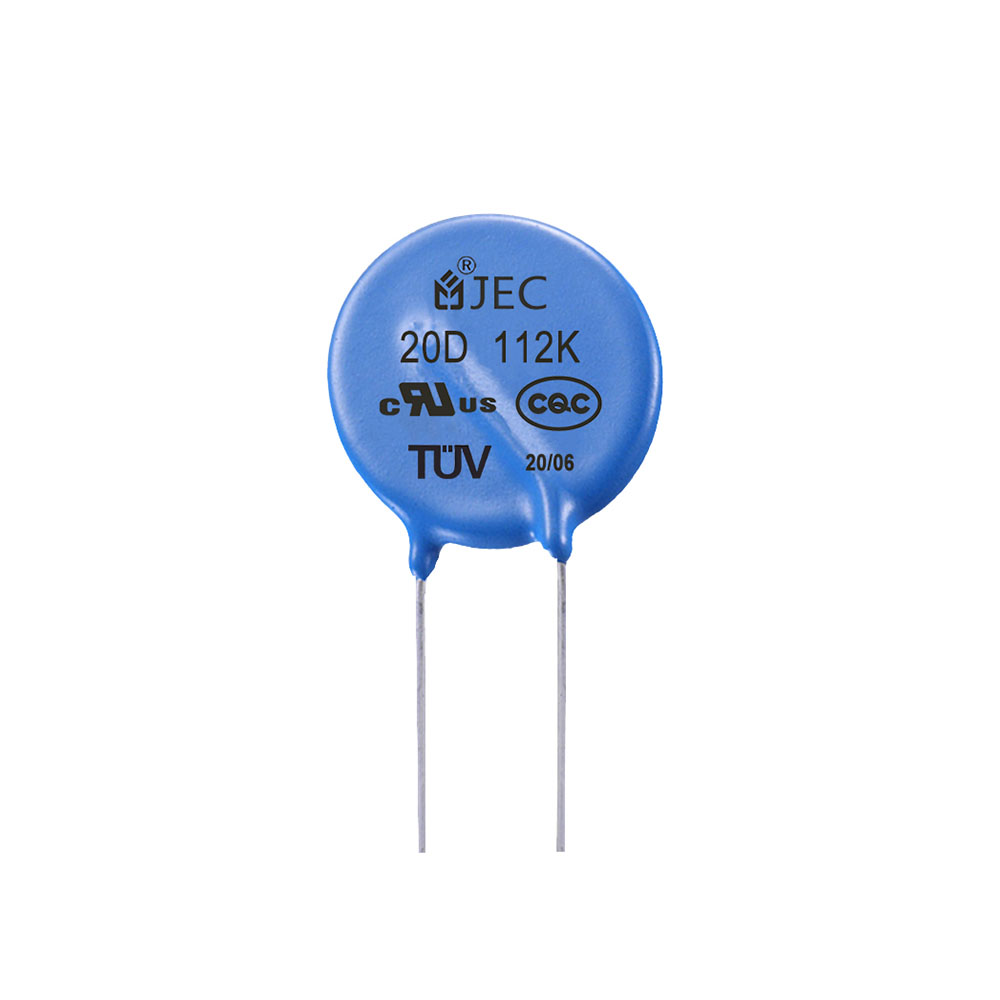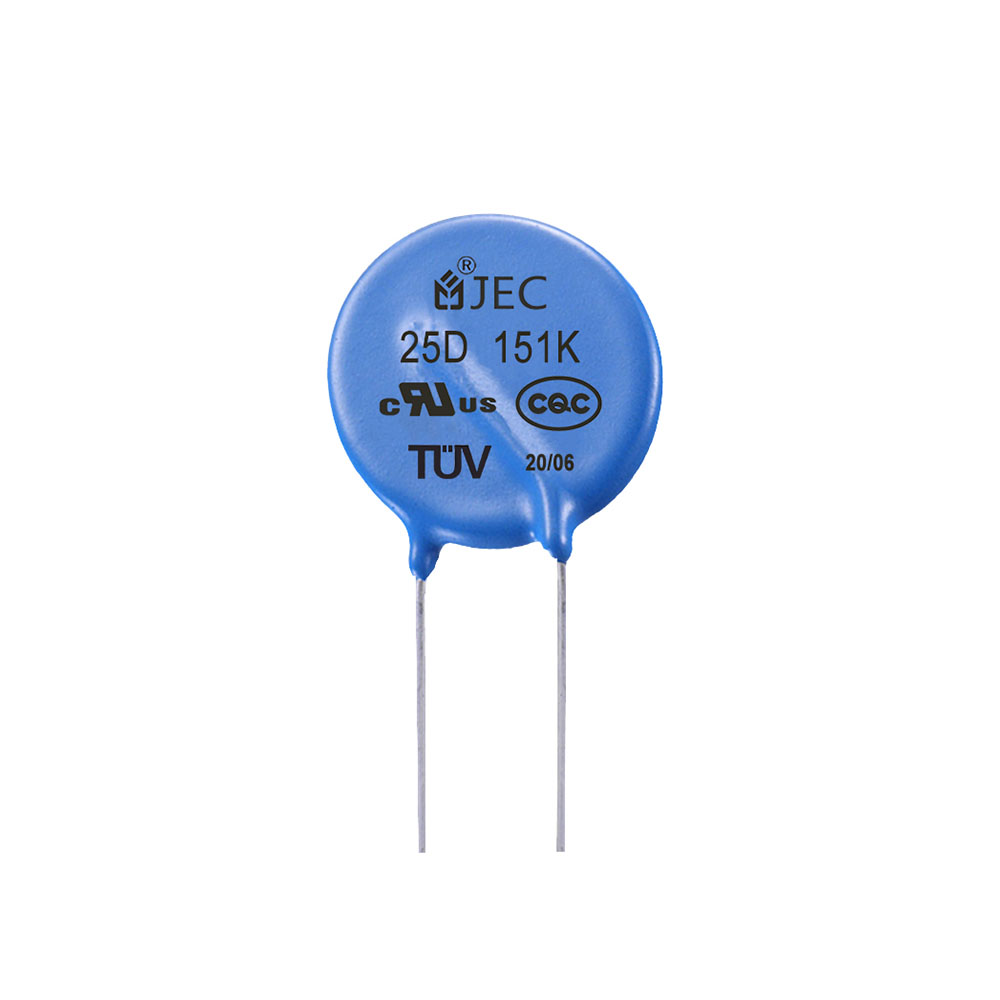 Technical Data

Model Size

Ф5mm ~ Ф20mm

Operating/Storage Temperature

-40℃ ~ +85℃(+125℃ VDE)/-40℃ ~ +125℃

Withstanding Surge Current

100~6500A

Approved Monogram

UL, VDE, CSA, CQC
Series

Maximun Allowable Voltage


Varistor Voltage


Maximun Clamping Voltage


 

AC rms(V)

DC(V)

Min.

Vb(Vdc)

Max.

Vc(V)

lp(A)

JNR

7~1000

9~1465

9.6~1620

12~1800

14,4~1980

25~2970

1~100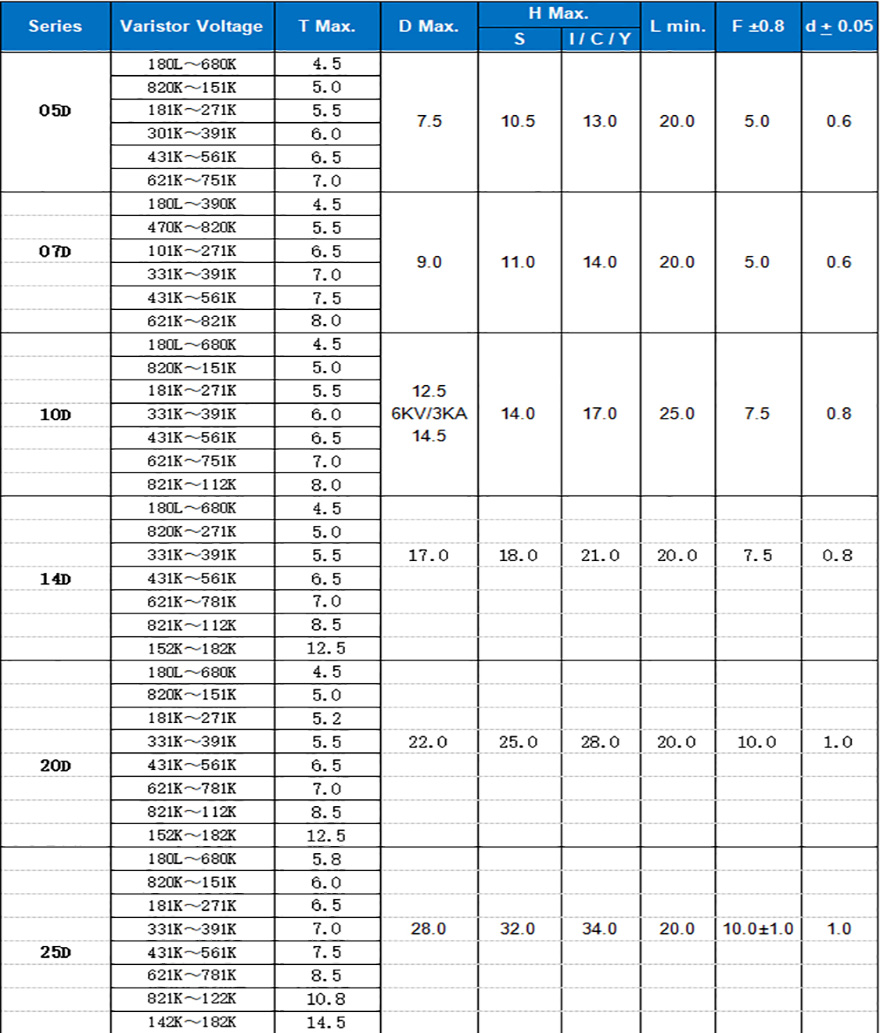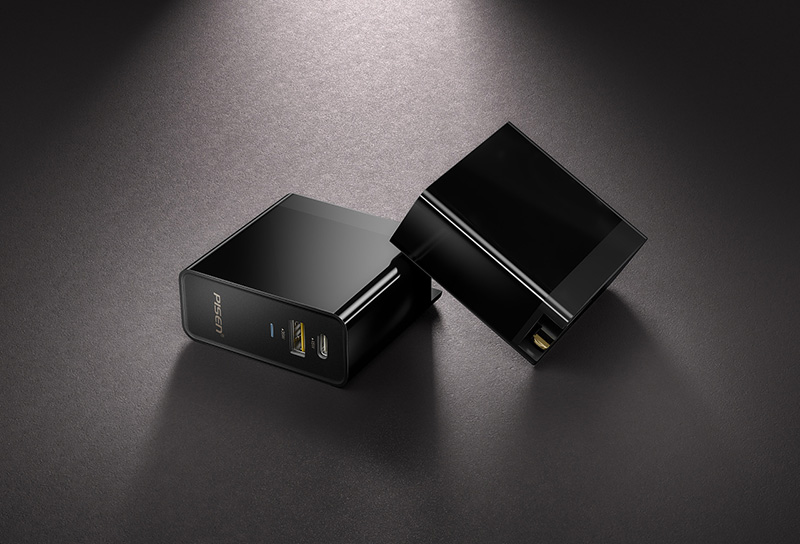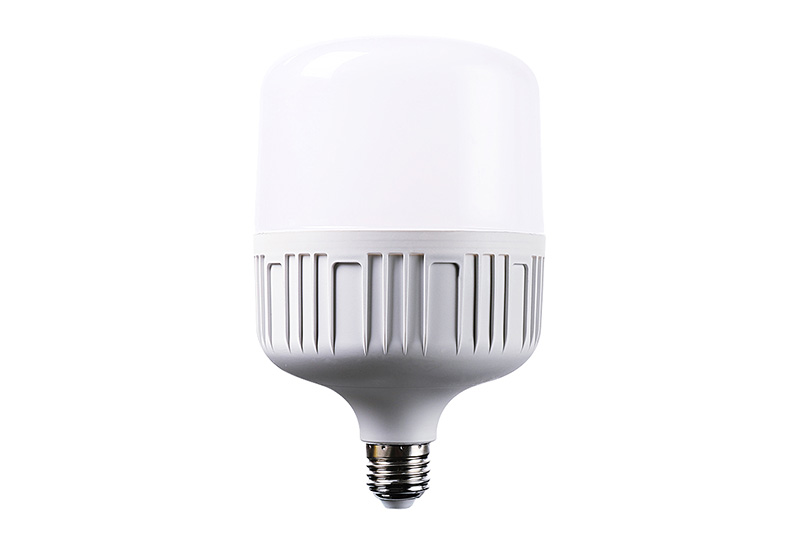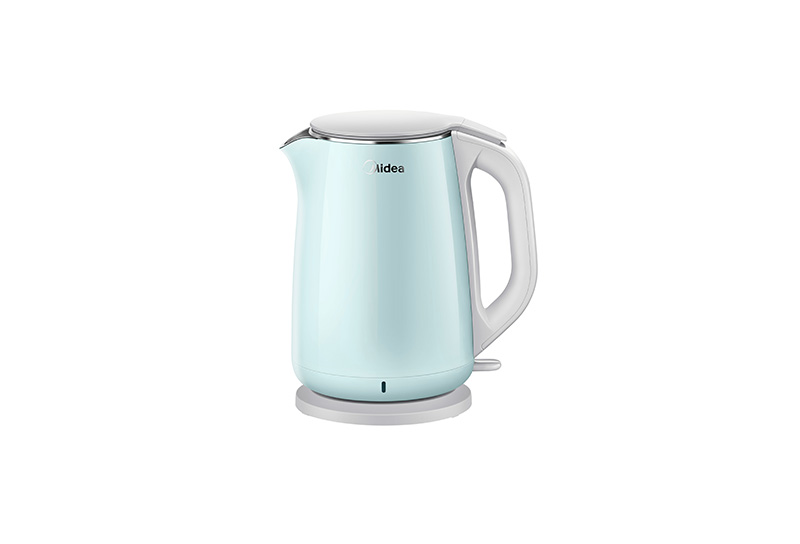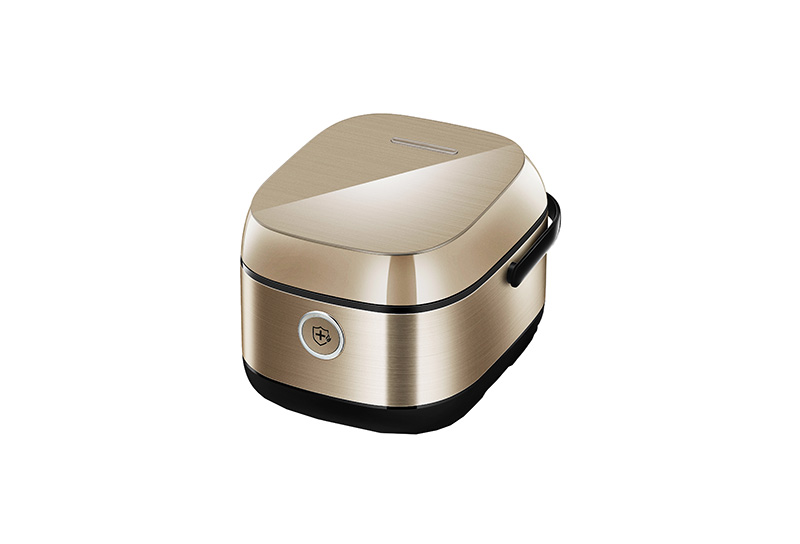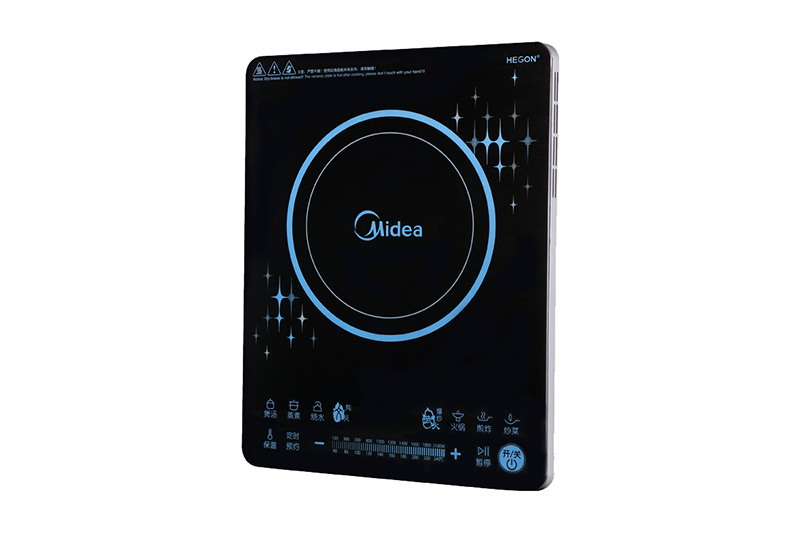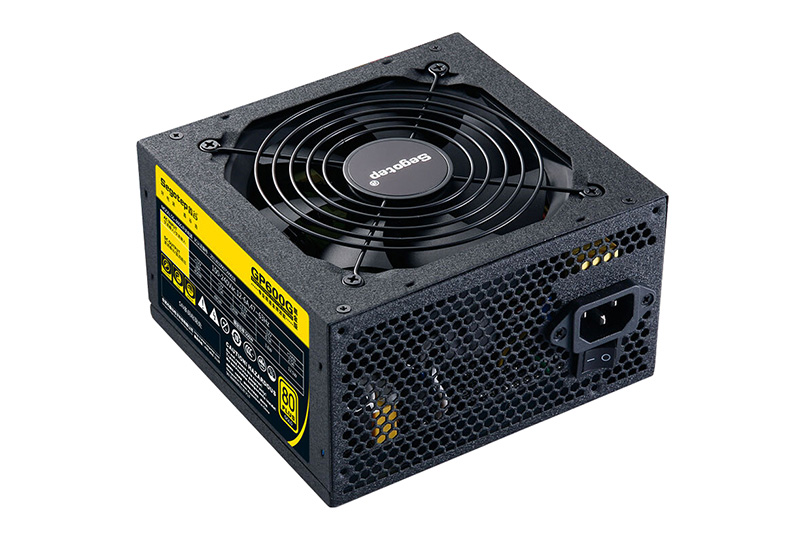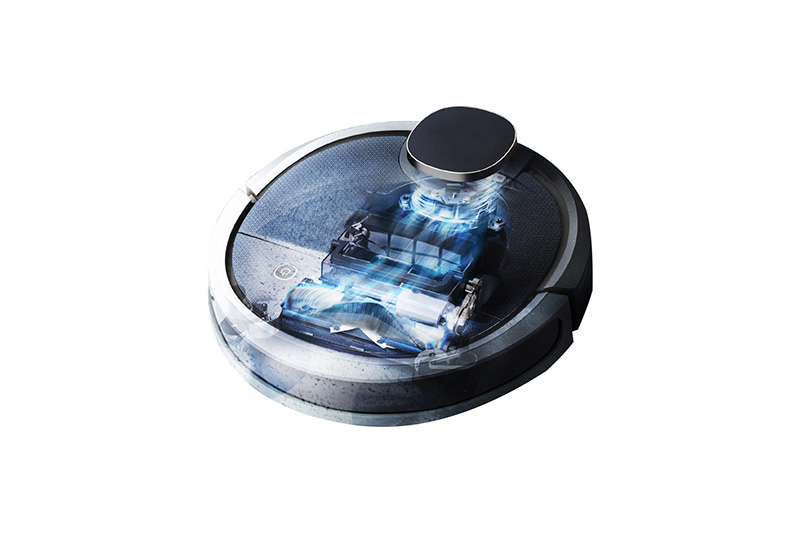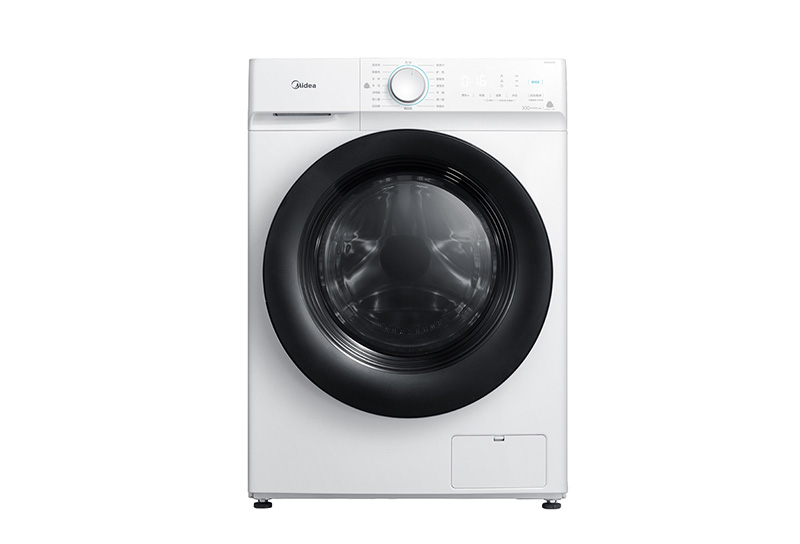 • Transistor, Diode, IC, Thyristor or Triac semiconductor protection.
• Surge protection in consumer electronics.
• Surge protection in industrial electronics.
• Surge protection in electronic home appliances, gas and petroleum appliances.
• Relay and electromagnetic valve surge absorption.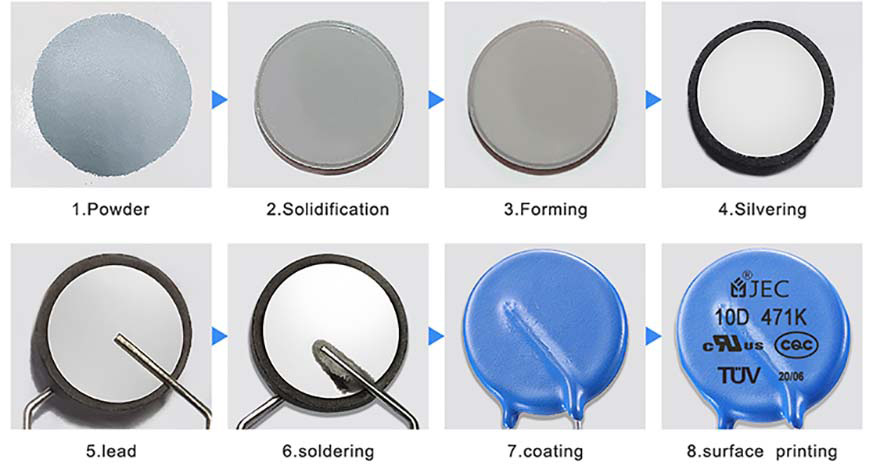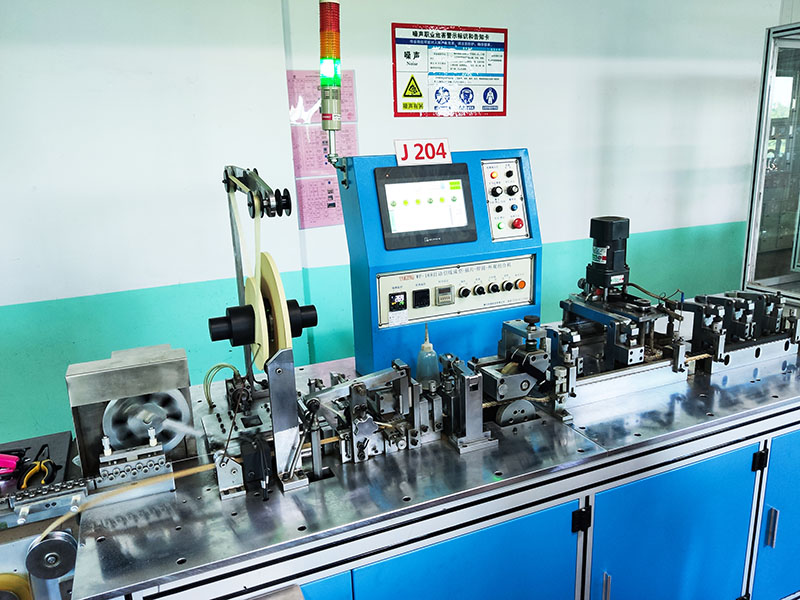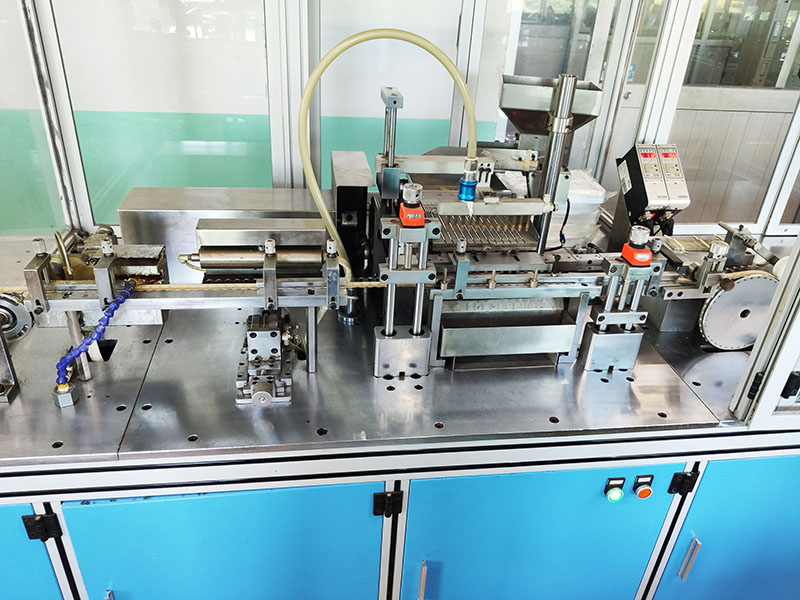 2. The Combination of Lead and Chip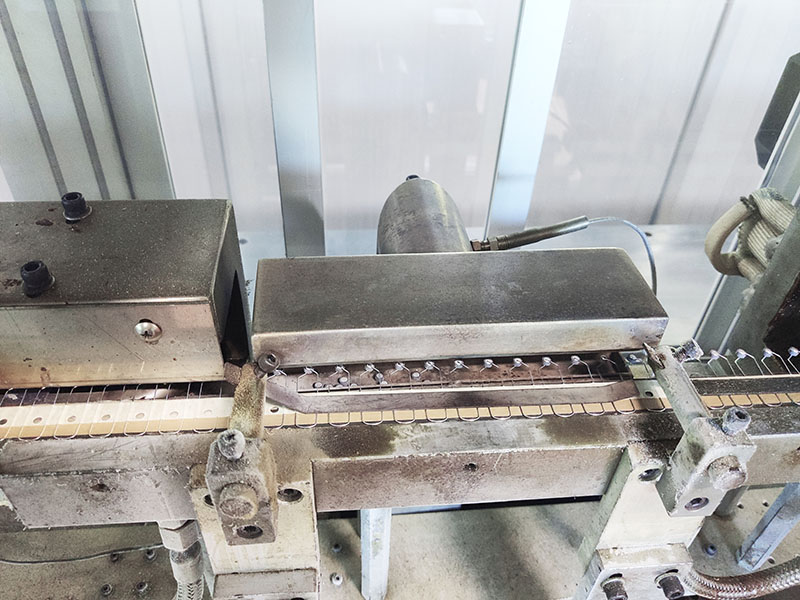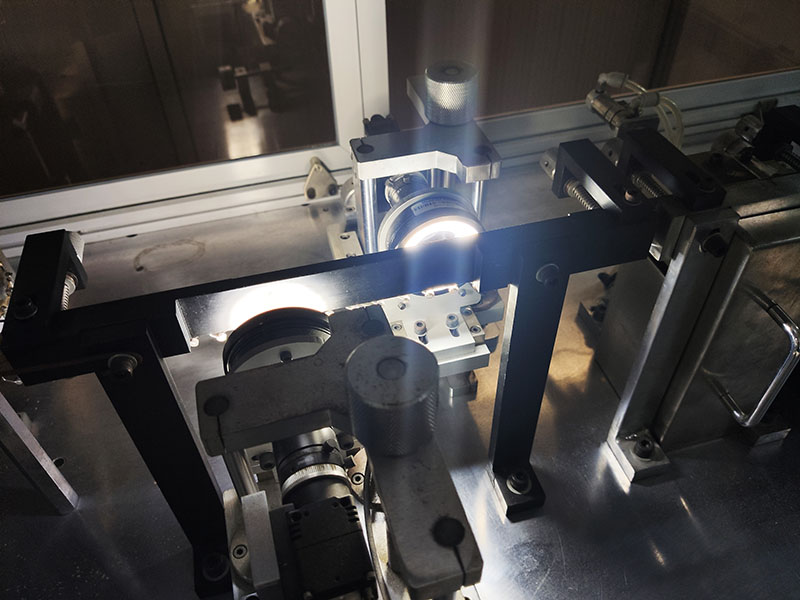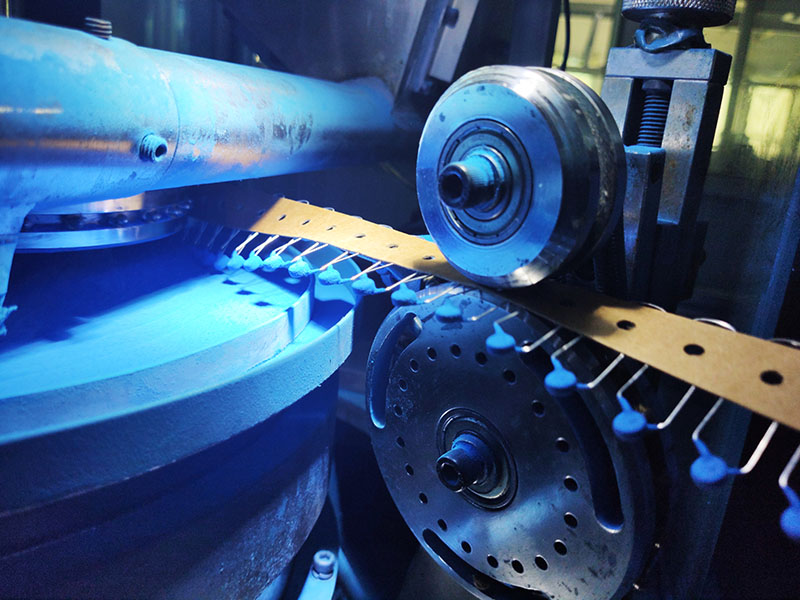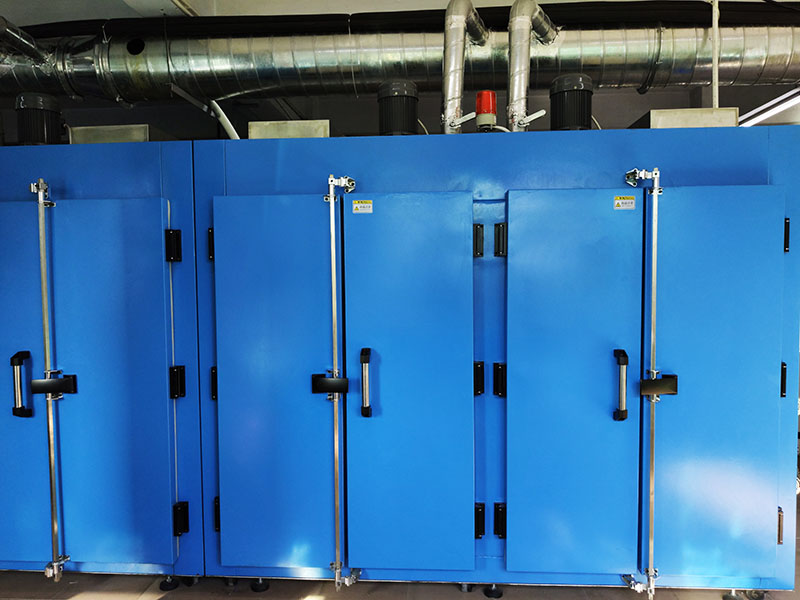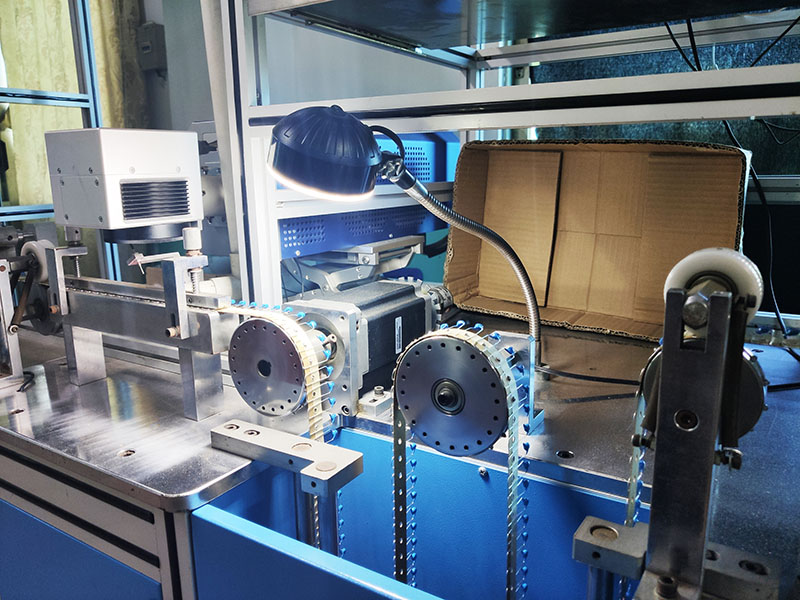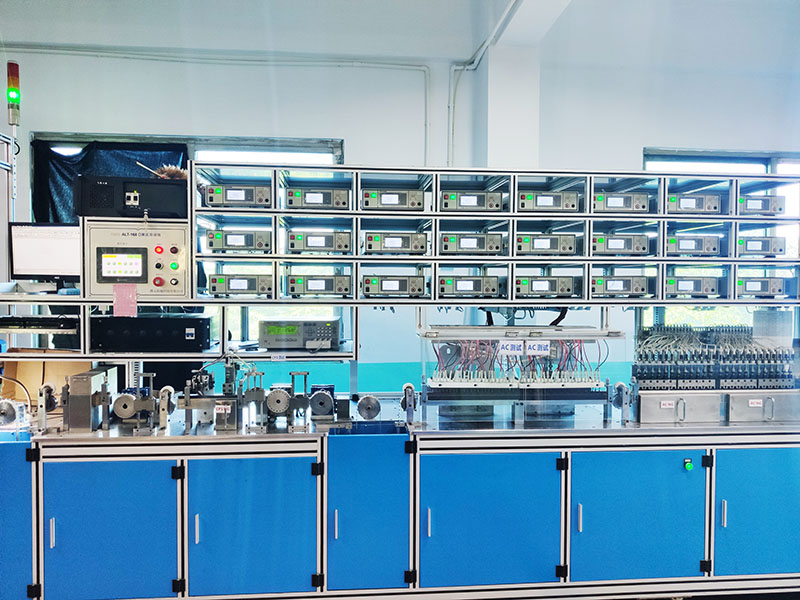 8. Electrical Performance Test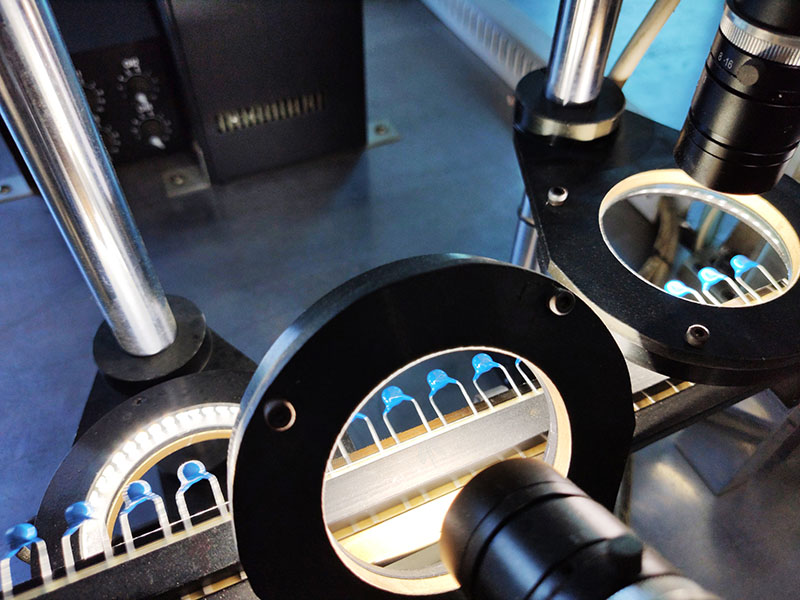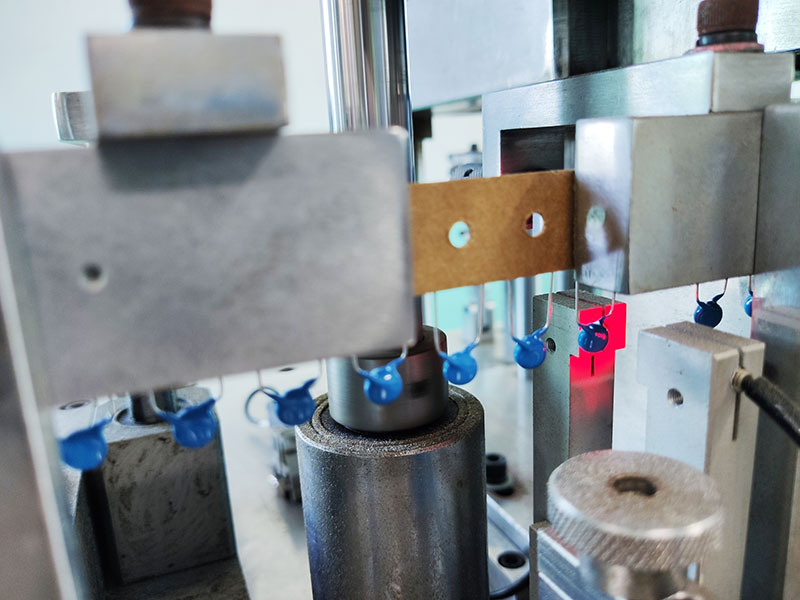 10. Lead Cutting or Pulling Out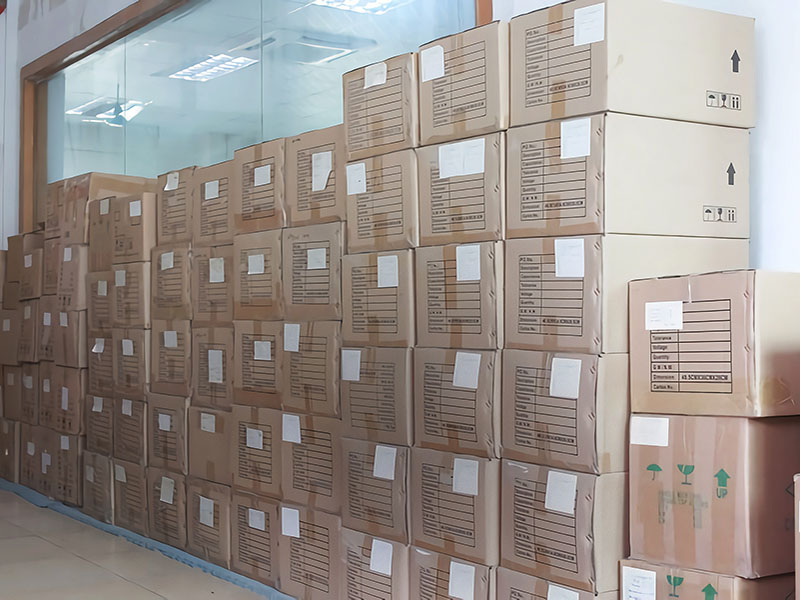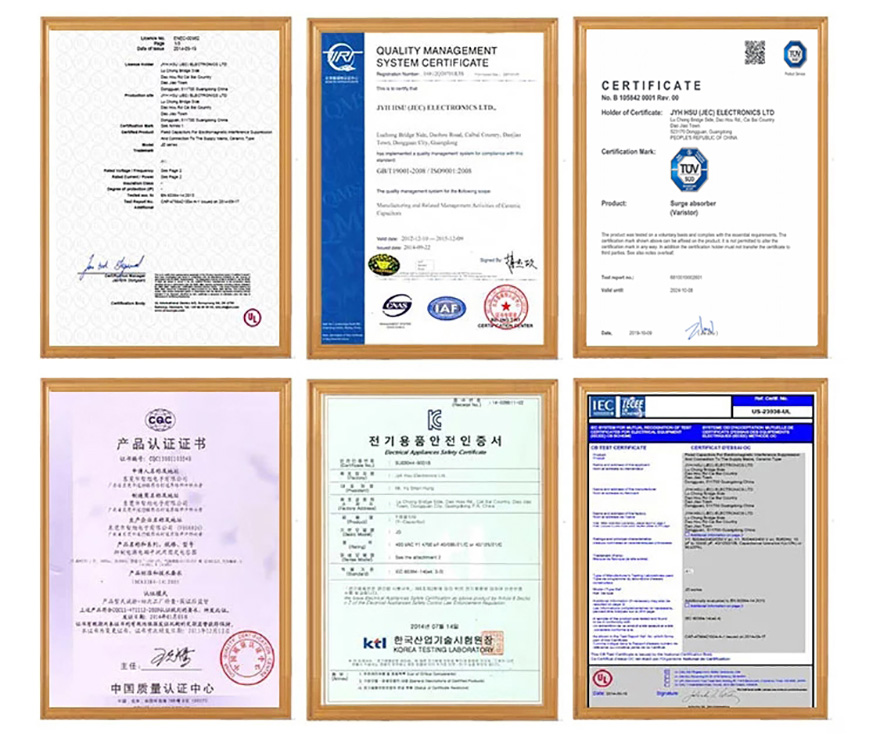 We have passed ISO9001 and ISO14001 management certification. We manufacture products based on the GB standards and IEC standards. Our safety capacitors and varistors have passed CQC, VDE, CUL, KC, ENEC, CB and other authoritative certifications. All of our electronic components comply with ROHS, REACH\SVHC, halogen and other environmental protection directives as well as EU environmental protection requirements.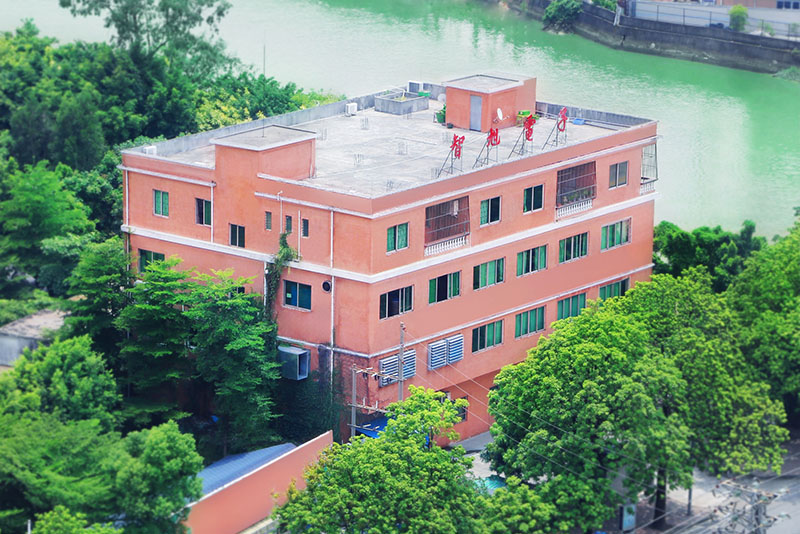 In order to enhance competitiveness in the international market, Zhixu Electronic has passed the ISO9001-2015 quality management system, passed UL, ENEC, CQC certification, REACH and other product certifications, and obtained a number of patents.
The R&D department has many high-quality, highly educated and experienced software and hardware development and design engineer.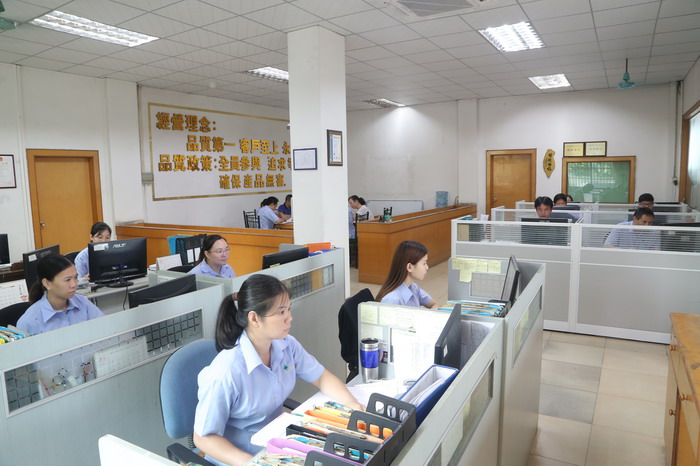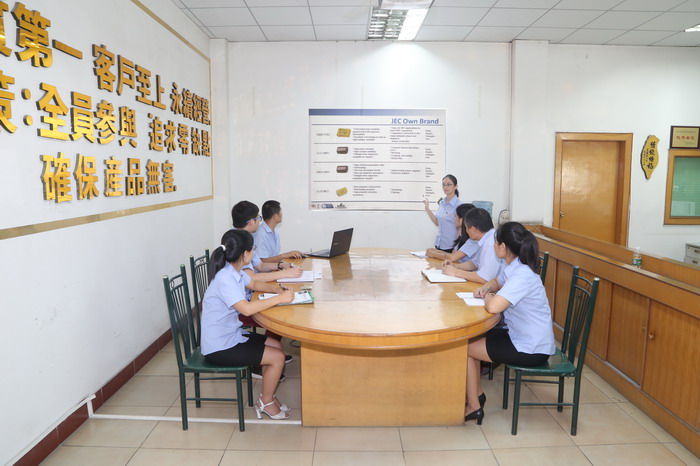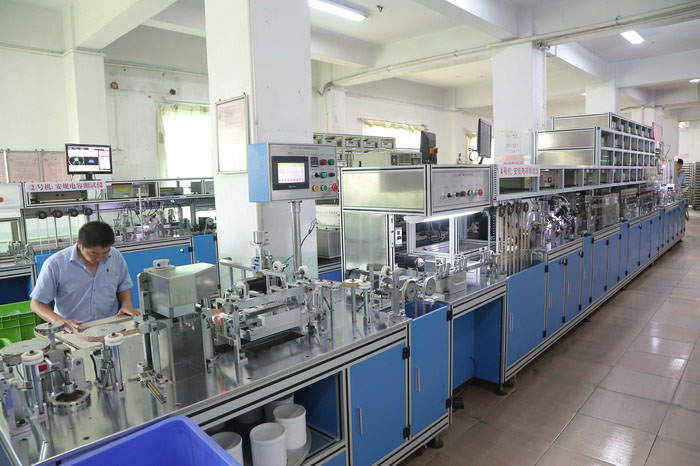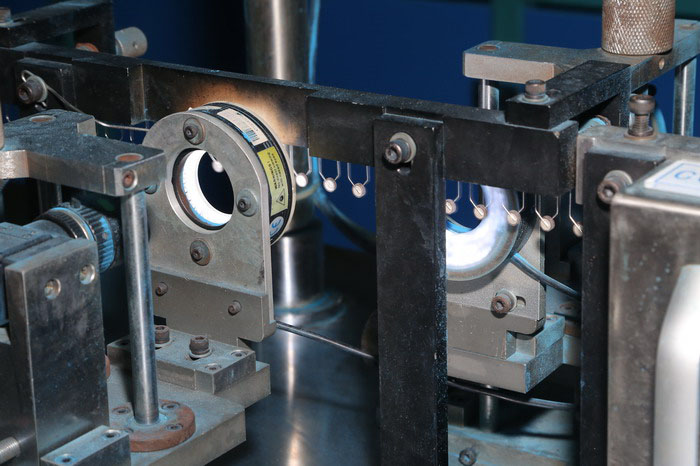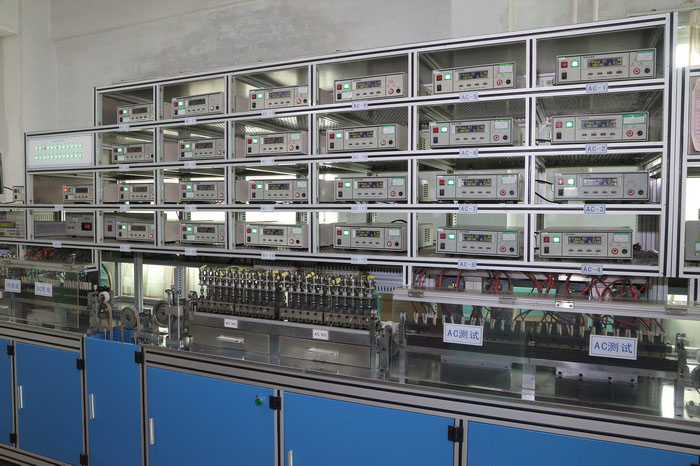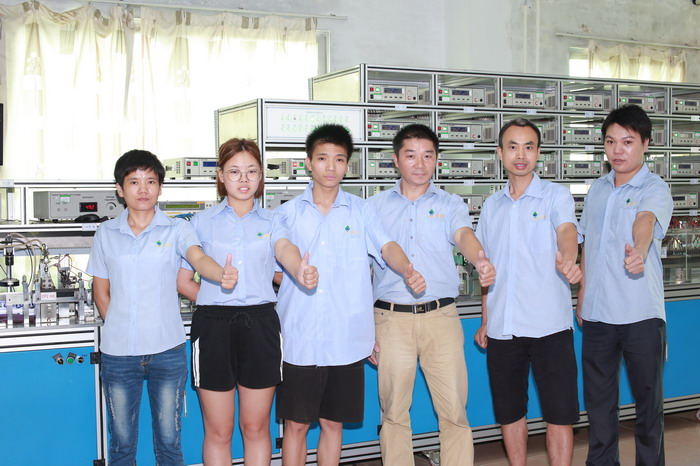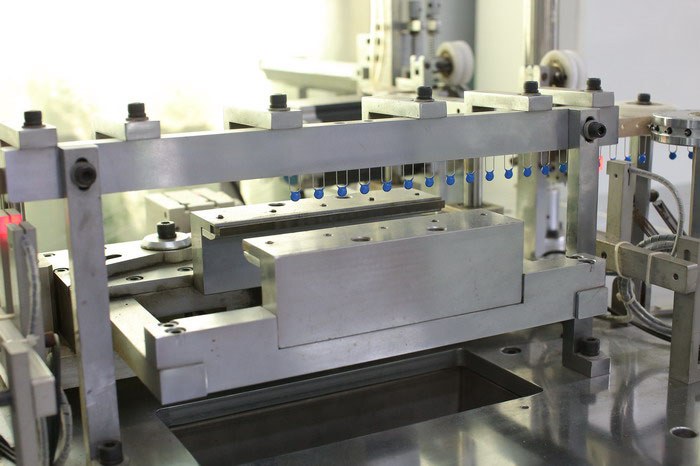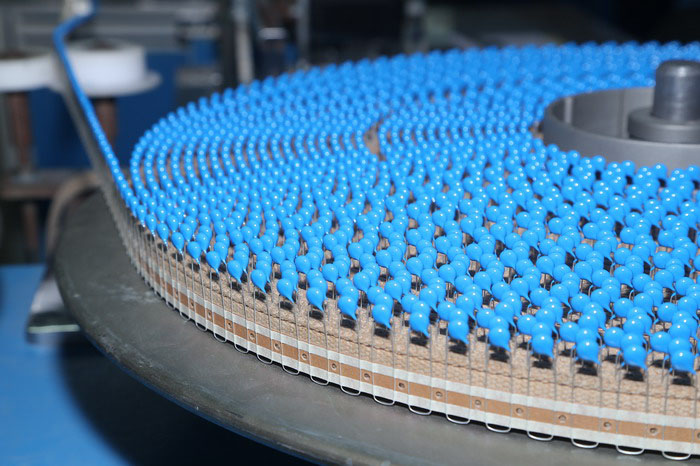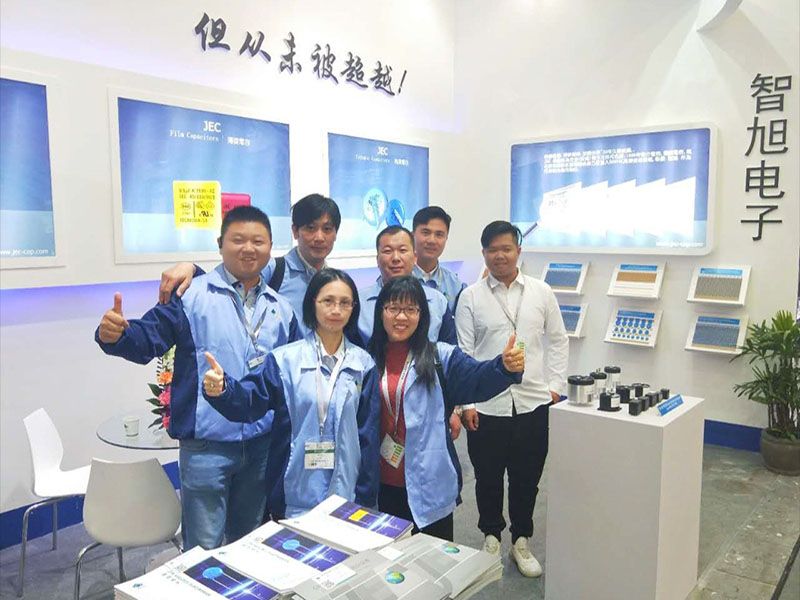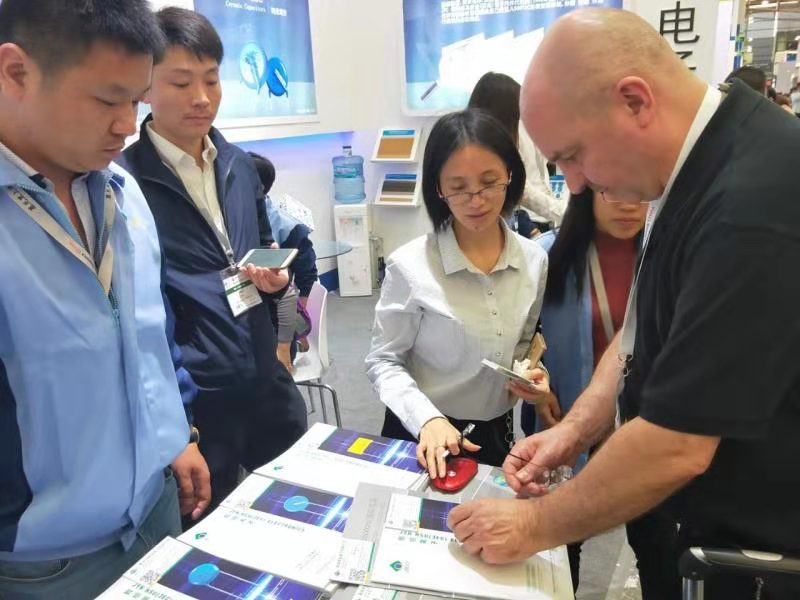 Varistors a professional "one- stop" services, to pursuit of the perfect collocation with customers.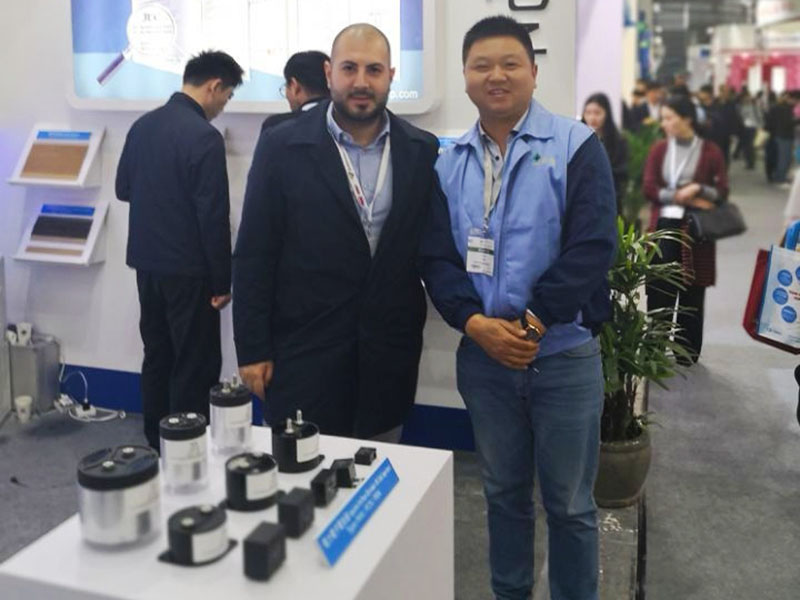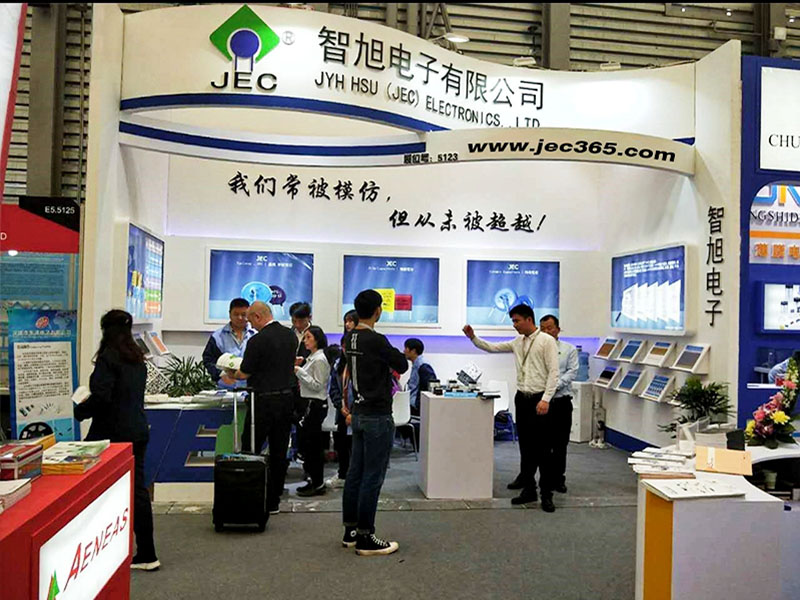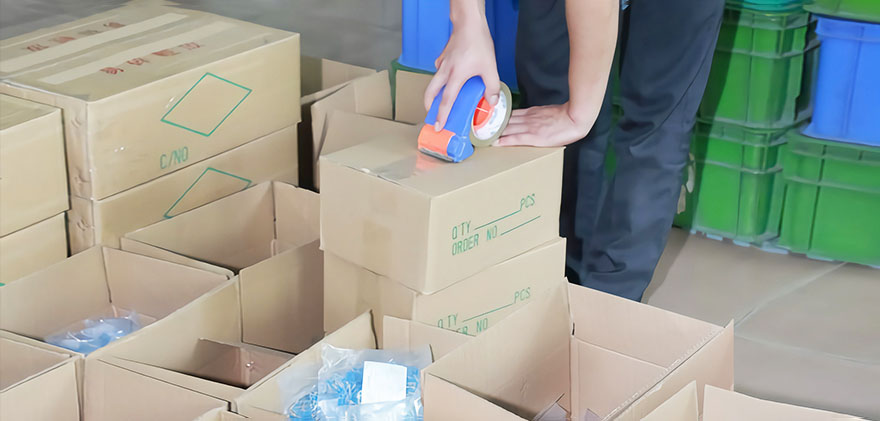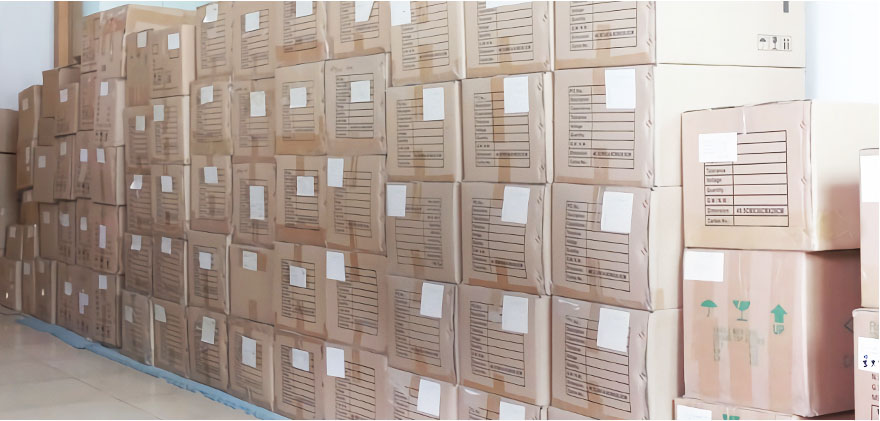 Dimension

Part No.

Ammo

 

 

Box

Carton

05D

180L to 561K

1,500

15,000

07D

 

 

 

05D

621k to 821K

1,300

13,000

07D

 

 

 

10D

180L to 471K

1,000

10,000

 

511k to 821K

800

8000

14D

180L to 471K

1,000

10,000

 

511k to 821K

800

8,000

20D

180L to 471K

500

5,000

 

511k to 821K

300

5,000
1. Storage temperature: -10℃~+40℃
2. Relative humidity: ≦75%RH
3. Do not store this product in an environment with corrosive gas or direct sunlight
4. Storage period: 1 year
---
Previous:
Cylindrical Super Capacitor
---
Write your message here and send it to us