Metallized Polypropylene Film Capacitor CBB21
Product Detail
FAQ
Product Tags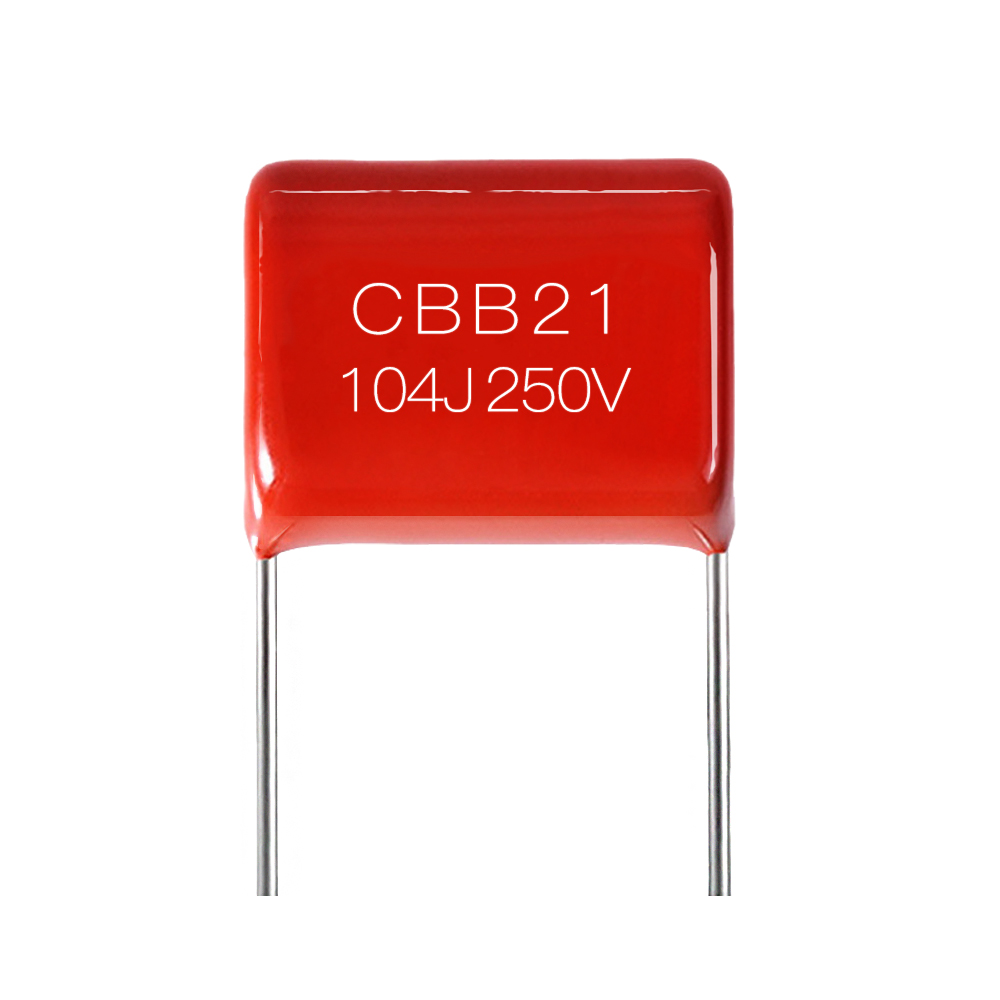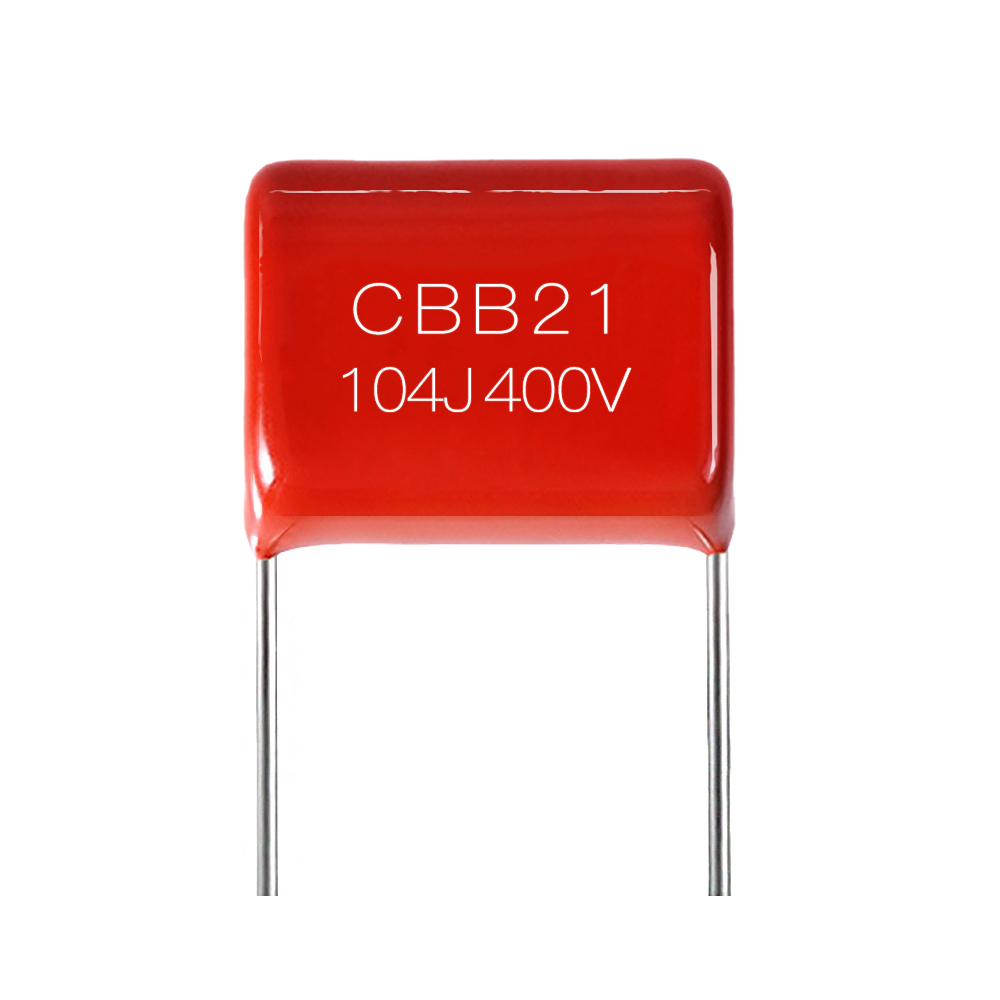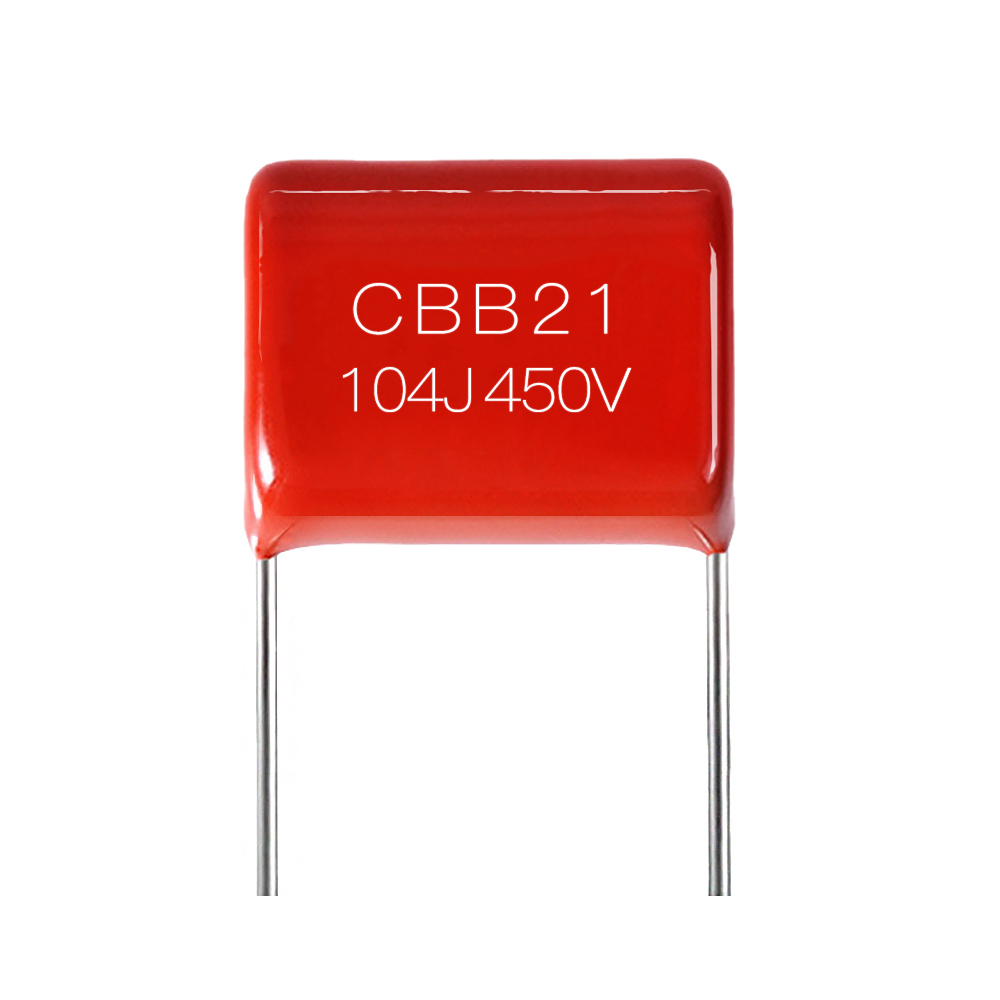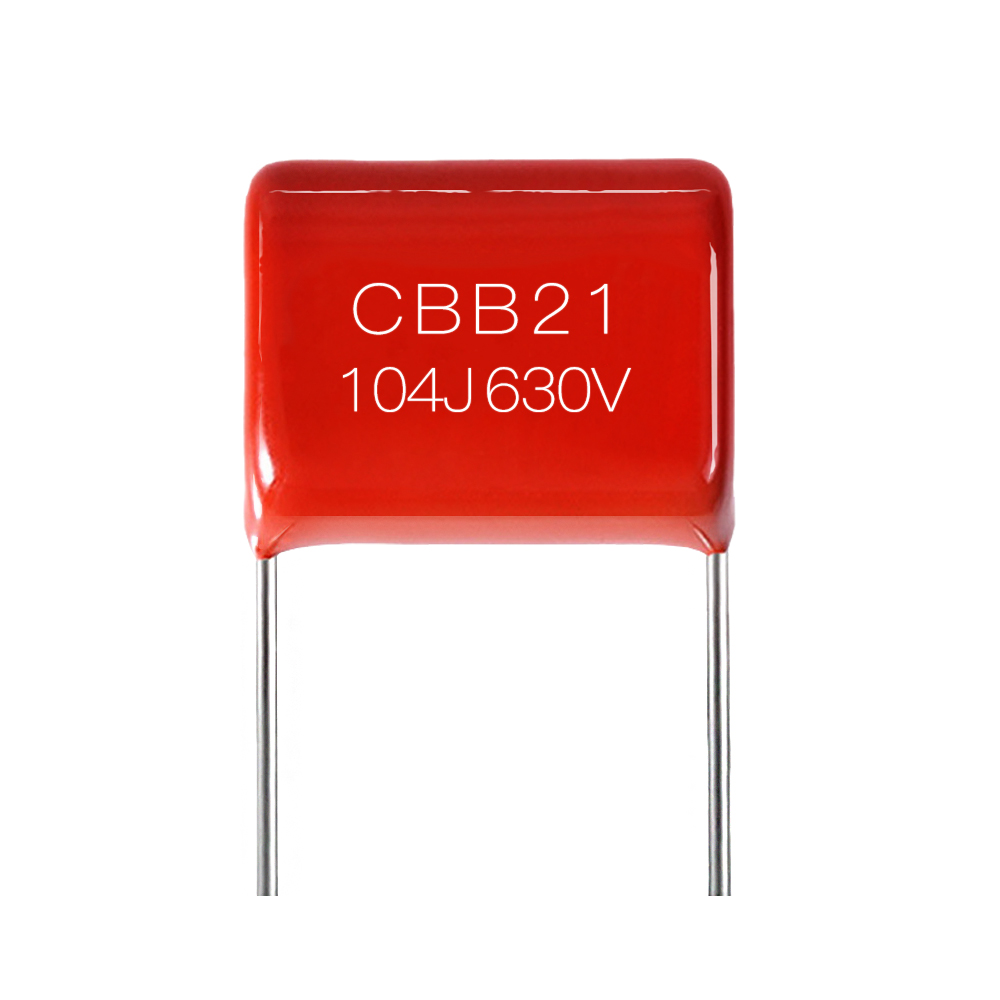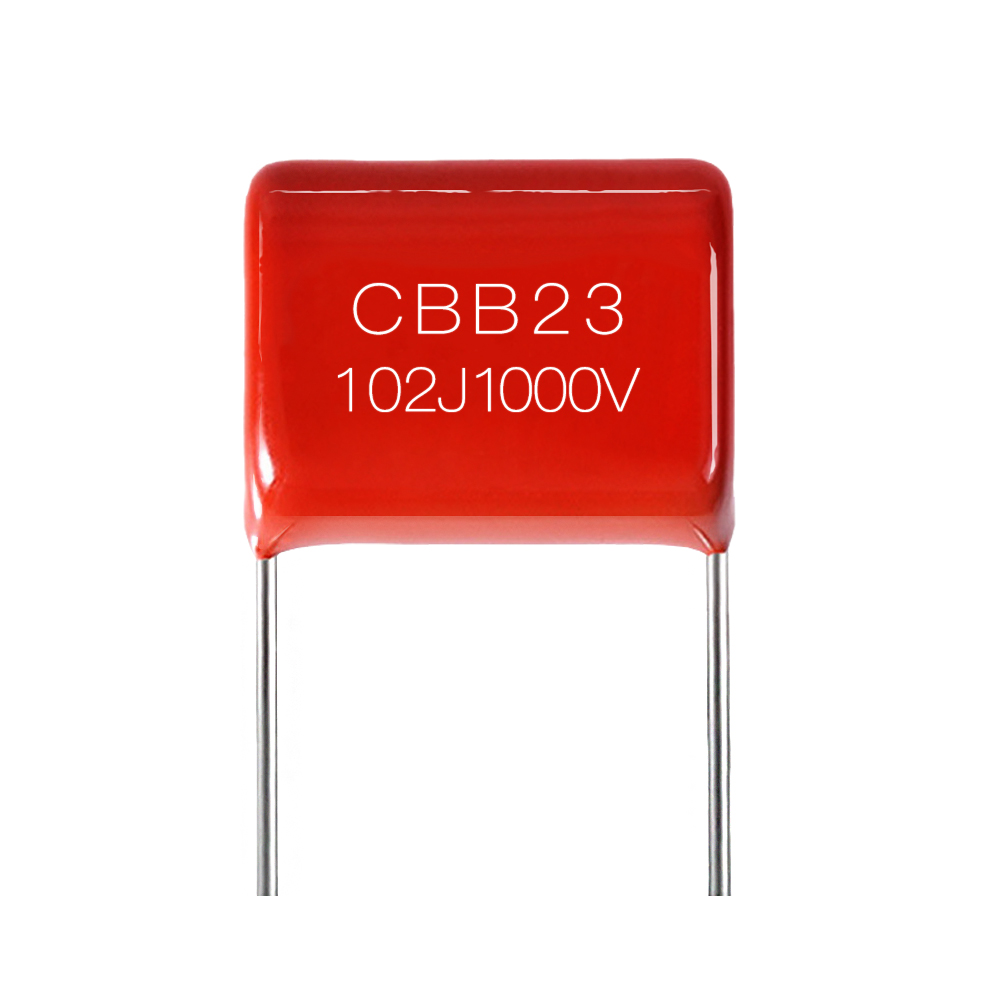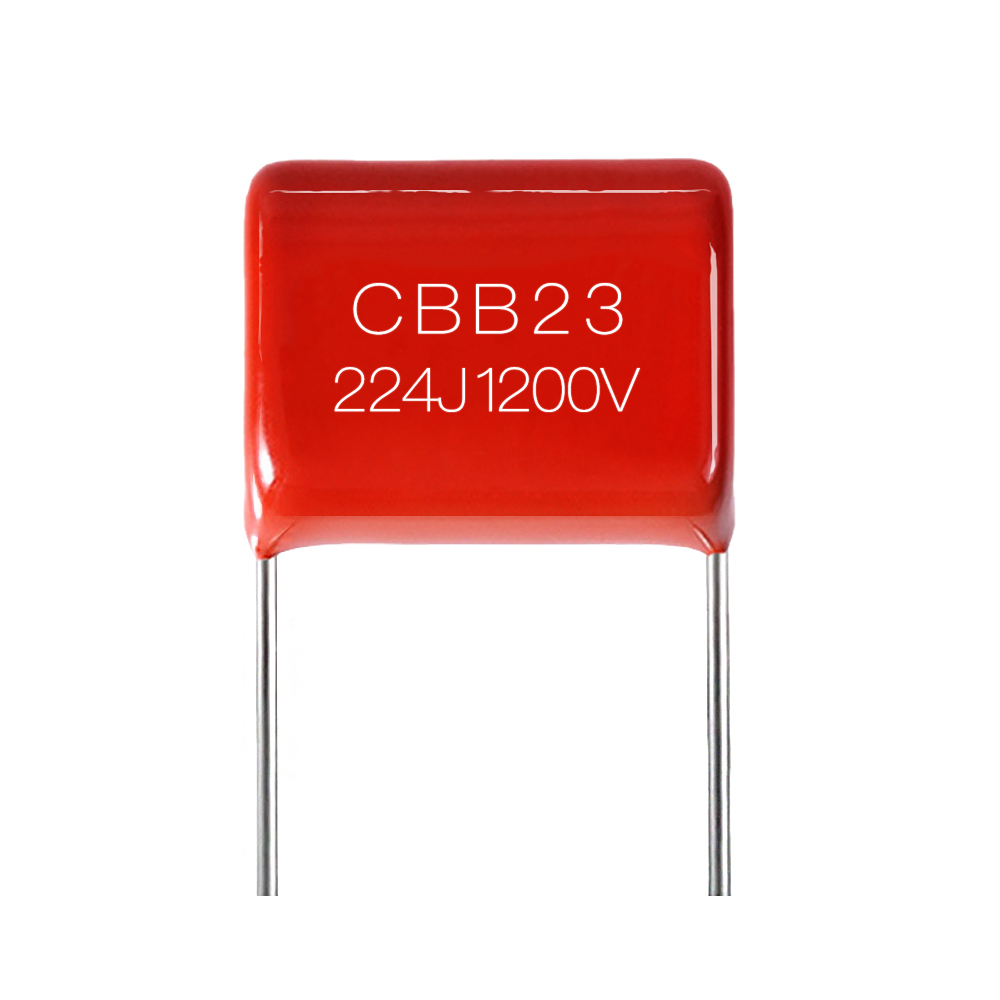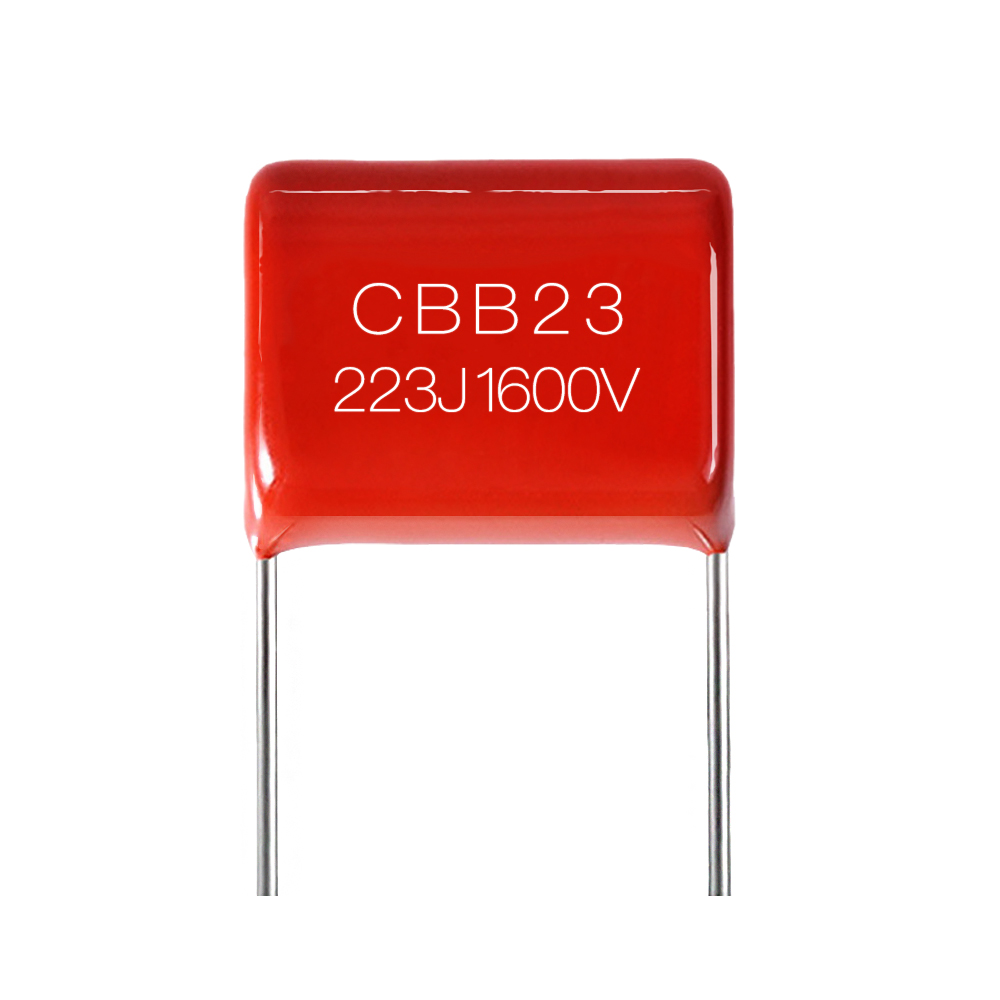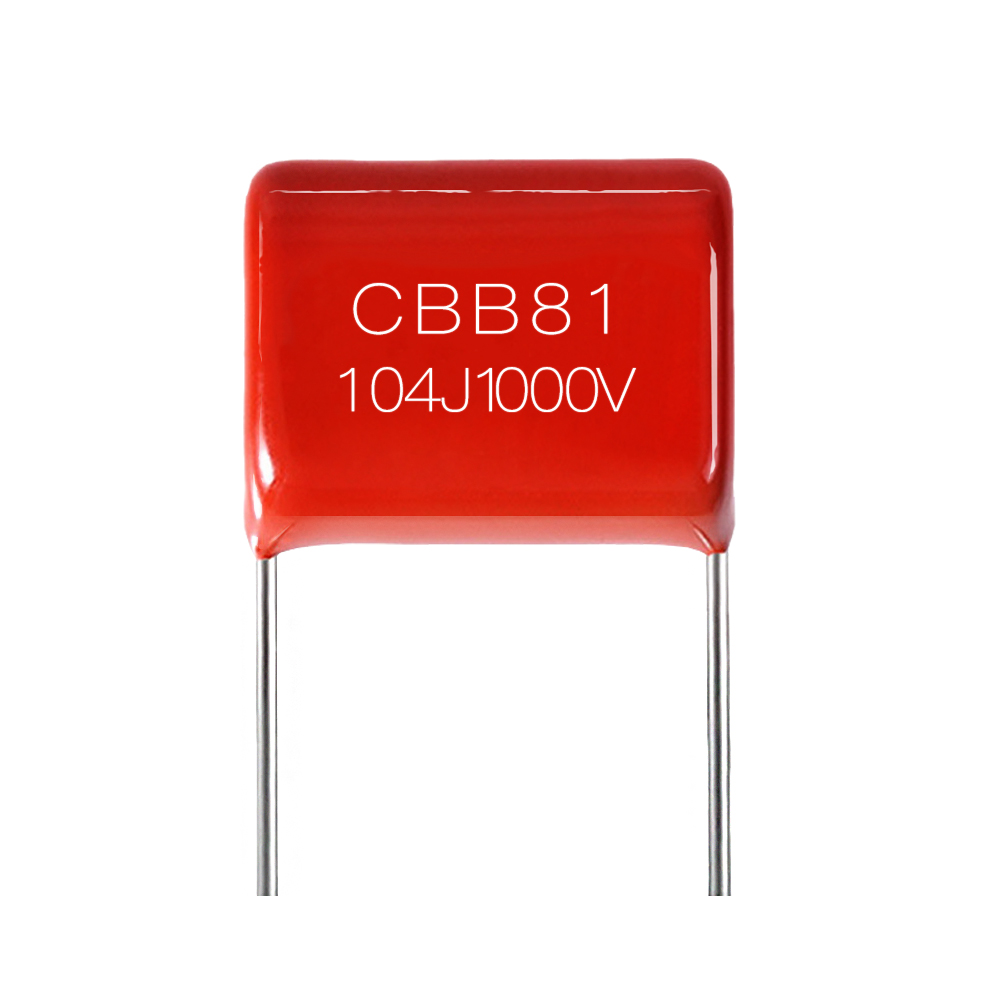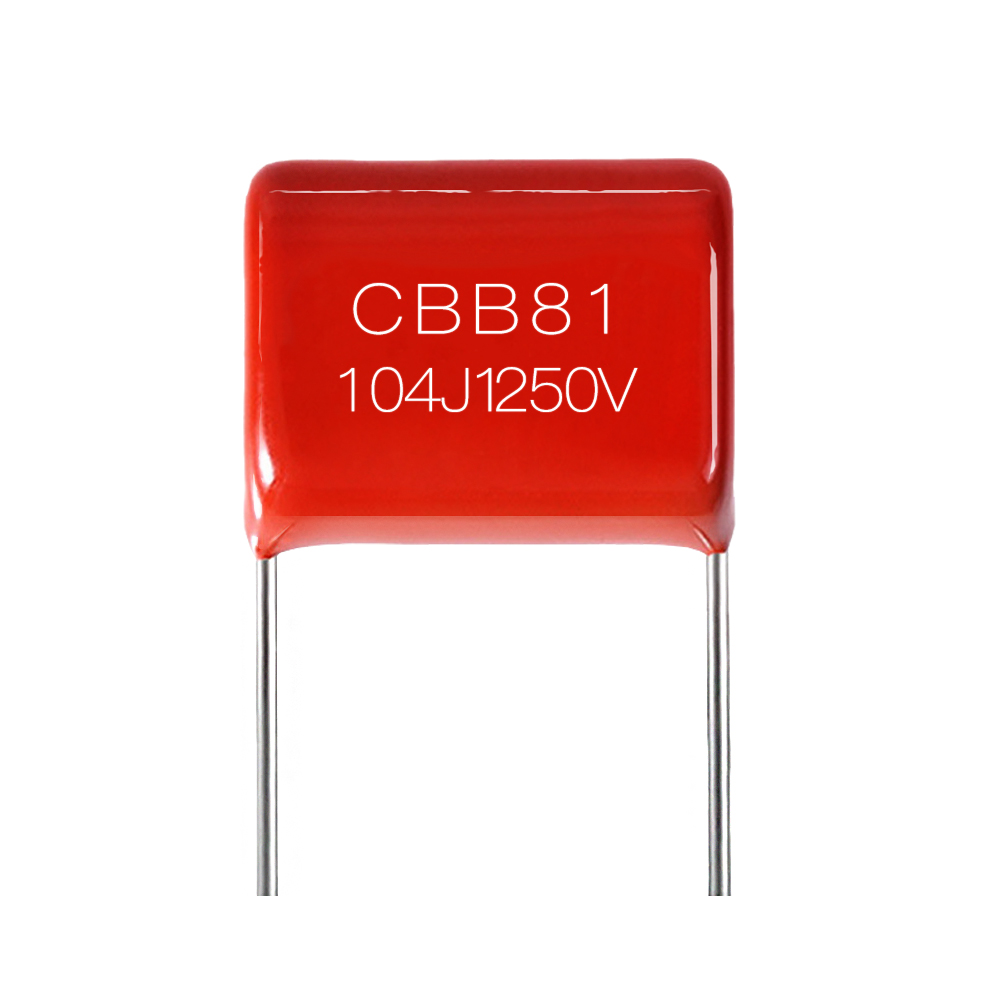 Technical requirements reference Standard

GB/T 14579 (IEC 60384-17)

Climatic Category

40/105/21

Operating Temperature

-40℃~105℃(+85℃~+105℃:decreasing factor1.25% per℃ for UR)

Rated Voltage

100V, 250V, 400V, 630V, 1000V

Capacitance Range

0.001μF~3.3μF

Capacitance Tolerance

±5%(J),±10%(K)

Withstand Voltage

1.5UR,5sec

Insulation Resistance(IR)

Cn≤0.33μF,IR≥15000MΩ ;Cn>0.33μF,RCn≥5000s at 100V,20℃,1min

For 60sec / 25℃

For 60sec / 25℃

Dissipation Factor (tgδ)

0.1% Max, at 1KHz and 20℃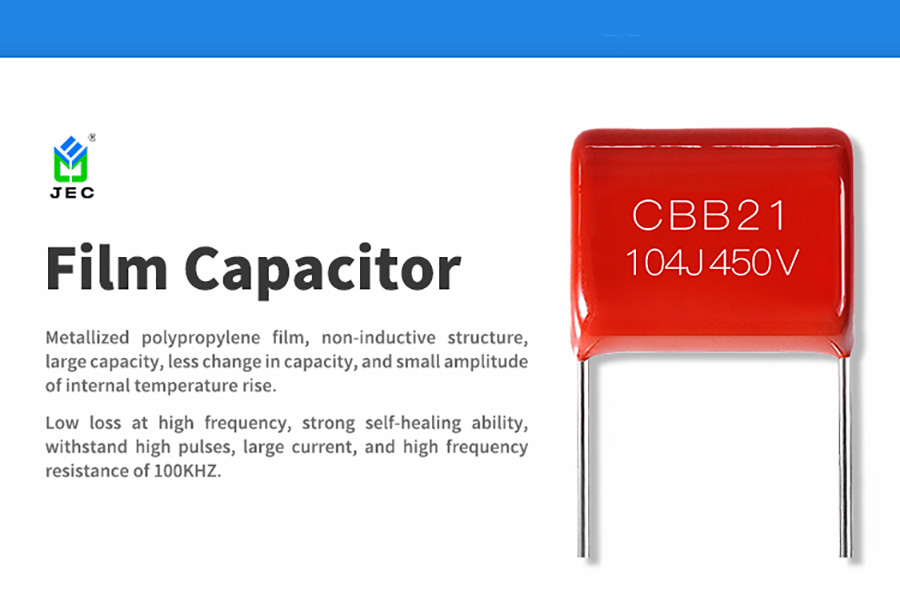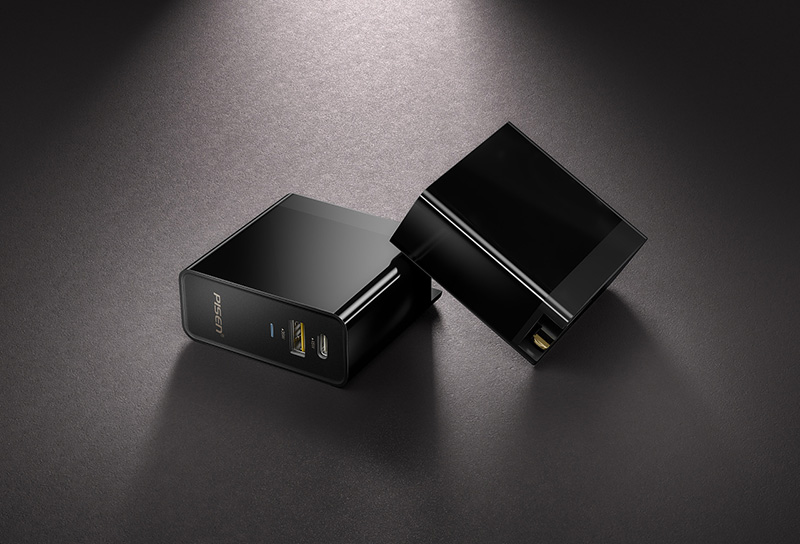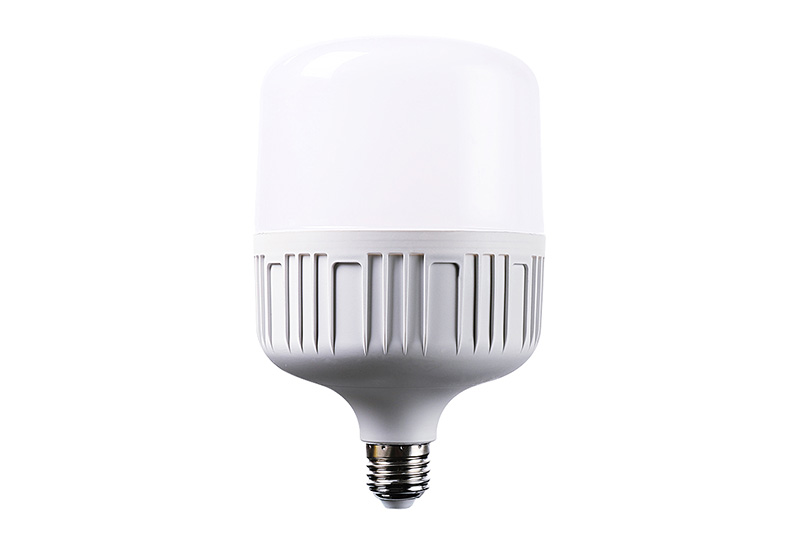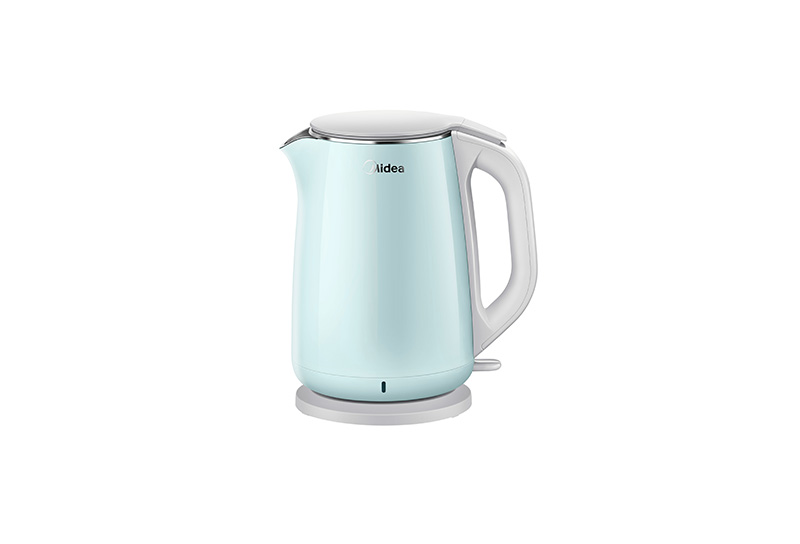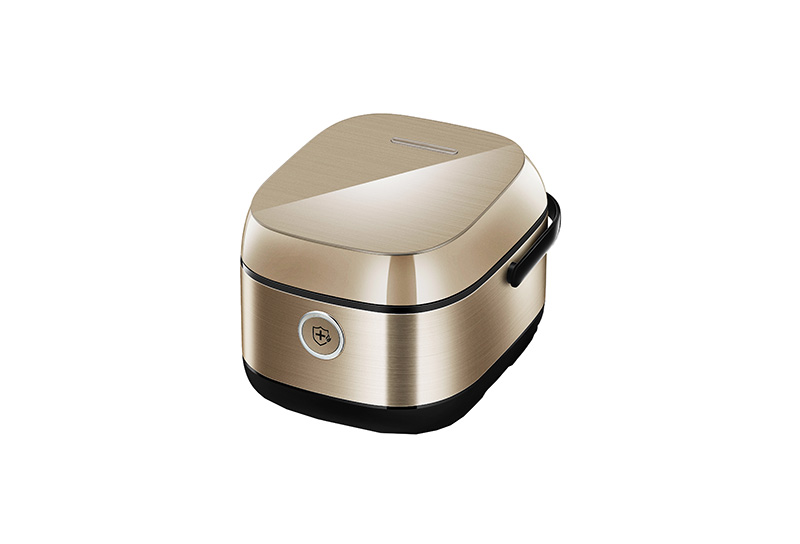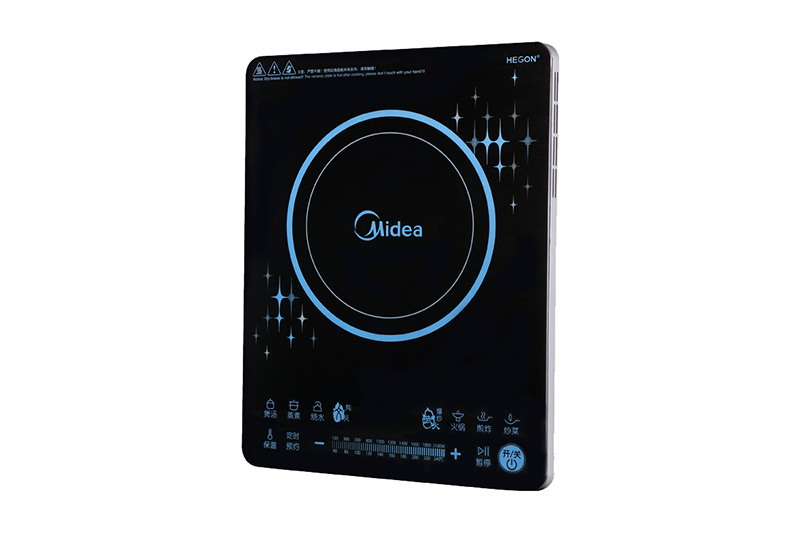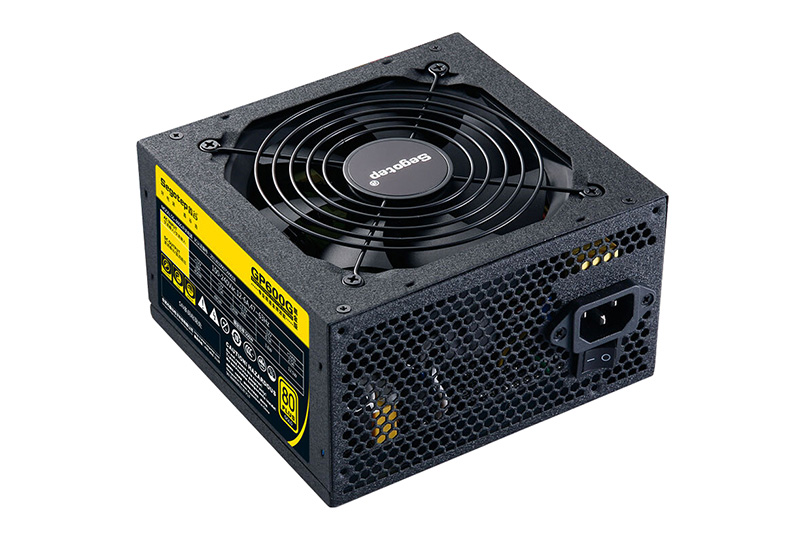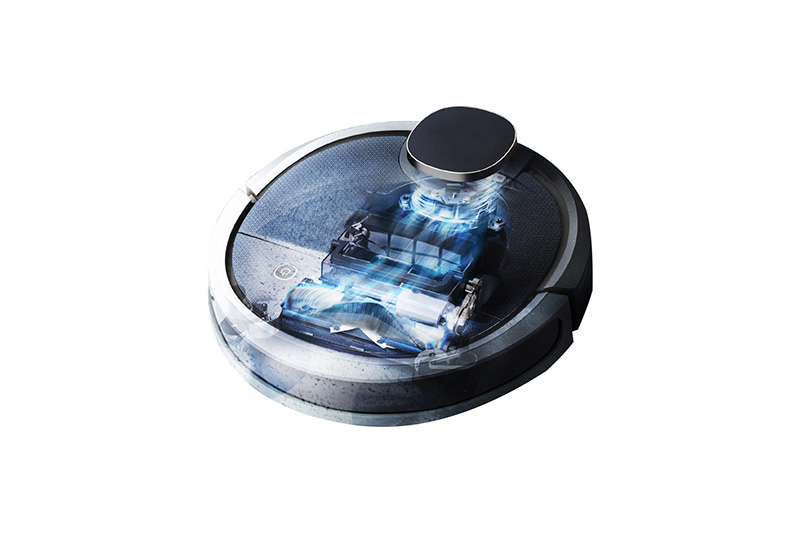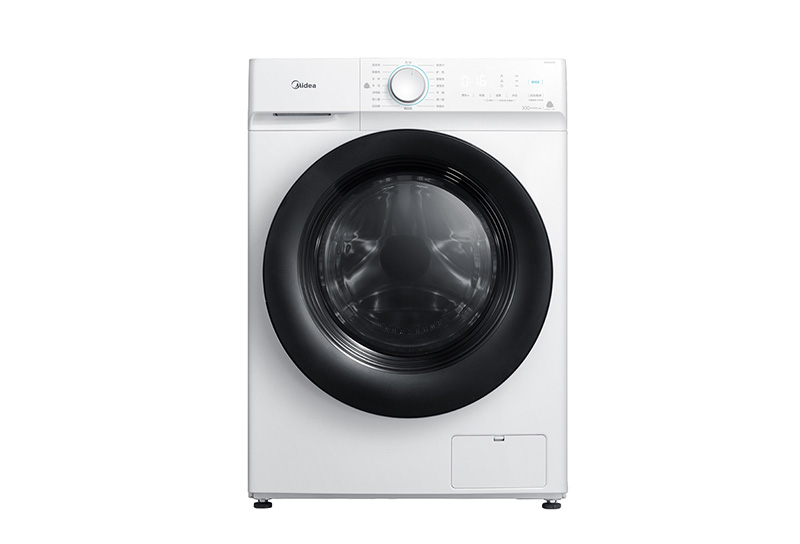 CBB21 is suitable for DC blocking, bypassing and coupling of DC and VHF level signals.
Mainly used in televisions, computer monitors, energy-saving lamps, ballasts, communication equipment, computer network equipment, electronic toys, etc.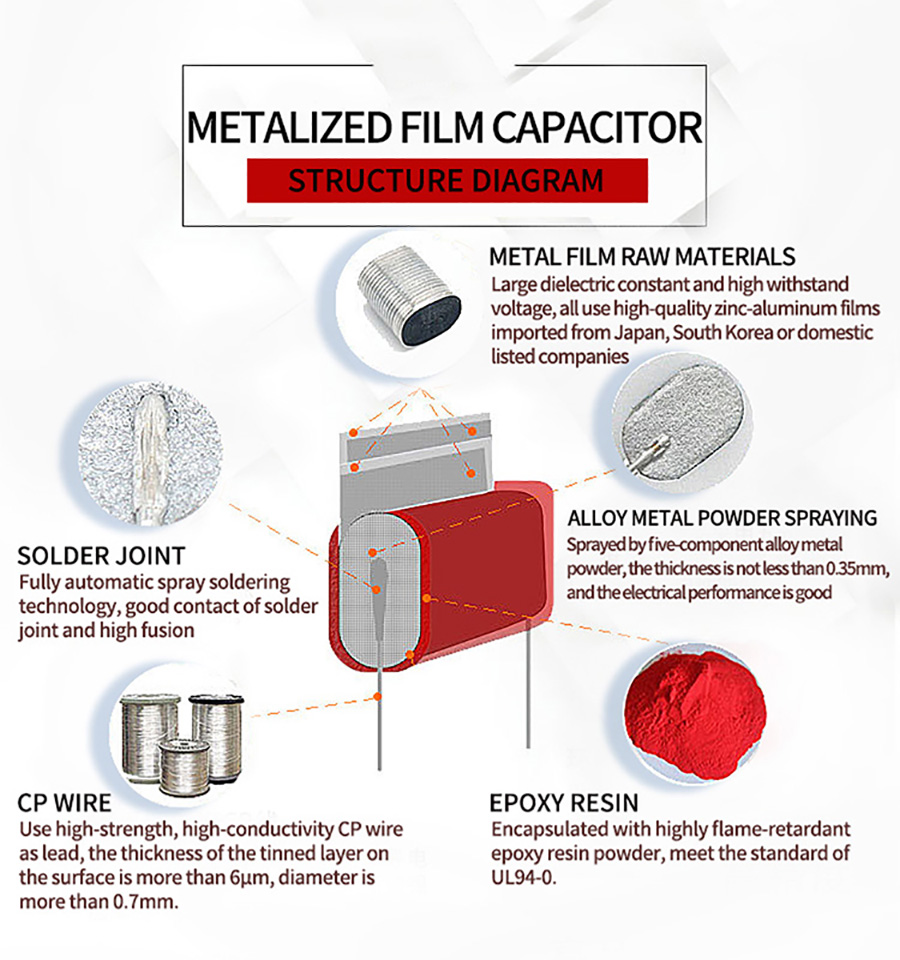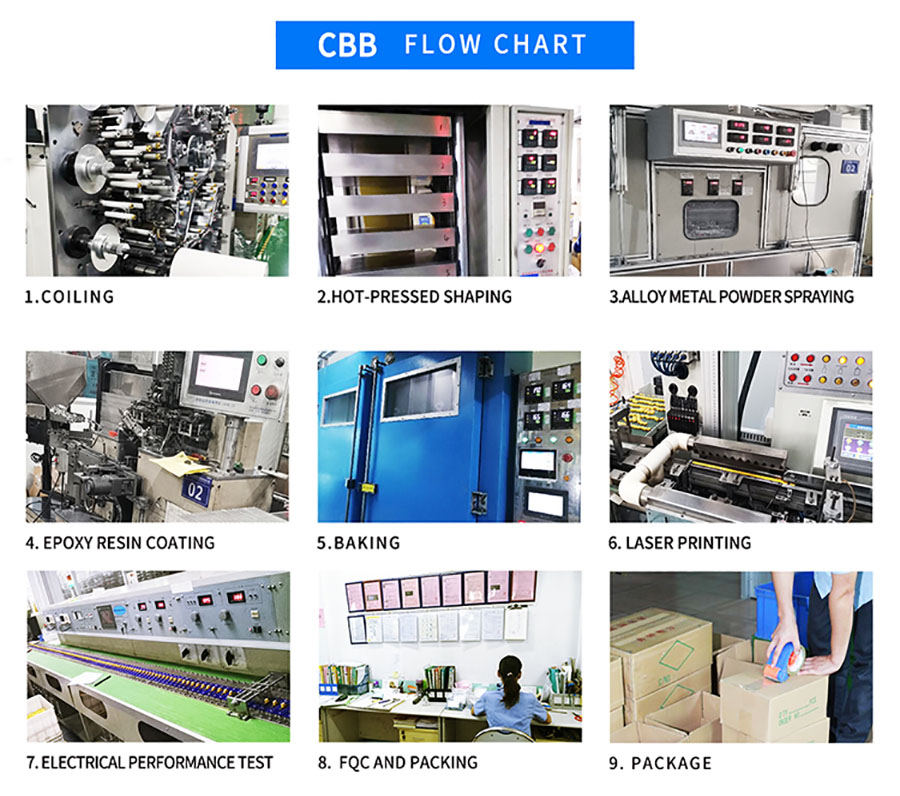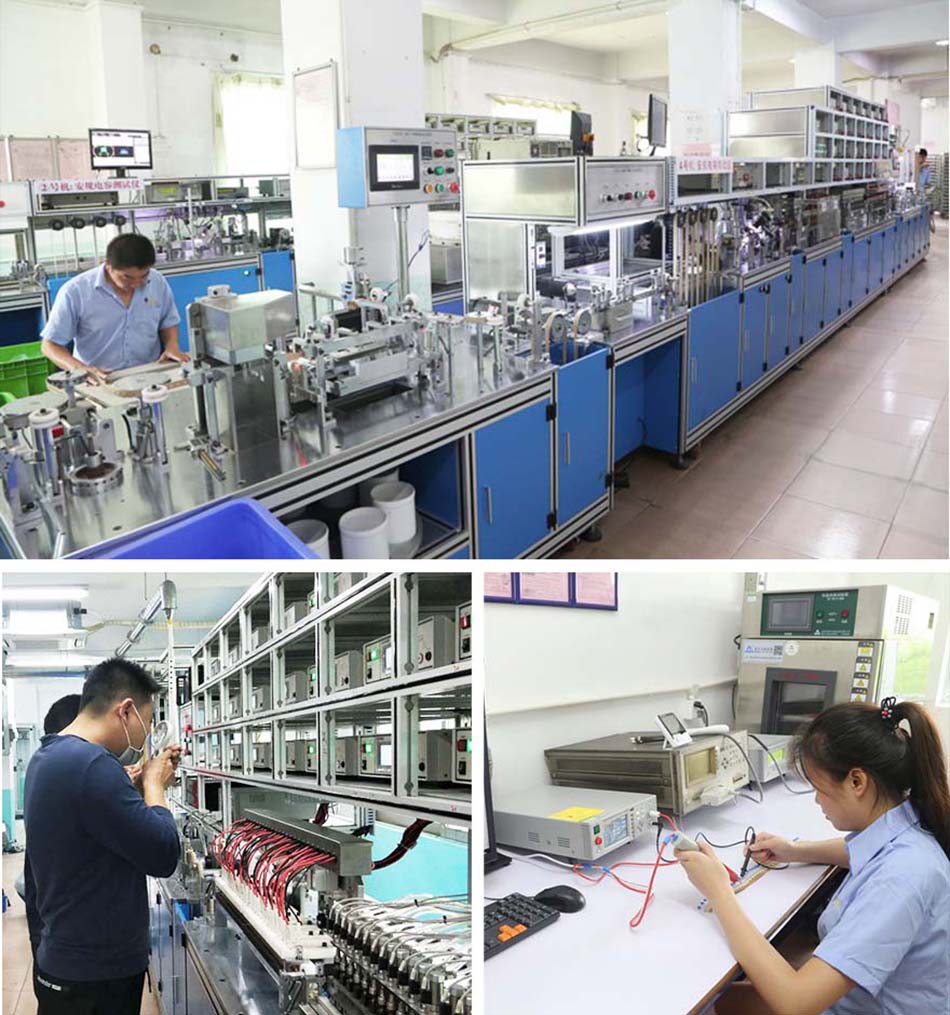 Our company adopts advanced production equipment and instruments, and organizes production in strict accordance with the requirements of ISO9001 and TS16949 systems. Our production site adopts "6S" management, ensuring the stability and reliability of products. We produce products of various specifications in accordance with International Electrotechnical Standards (IEC) and Chinese National Standards (GB).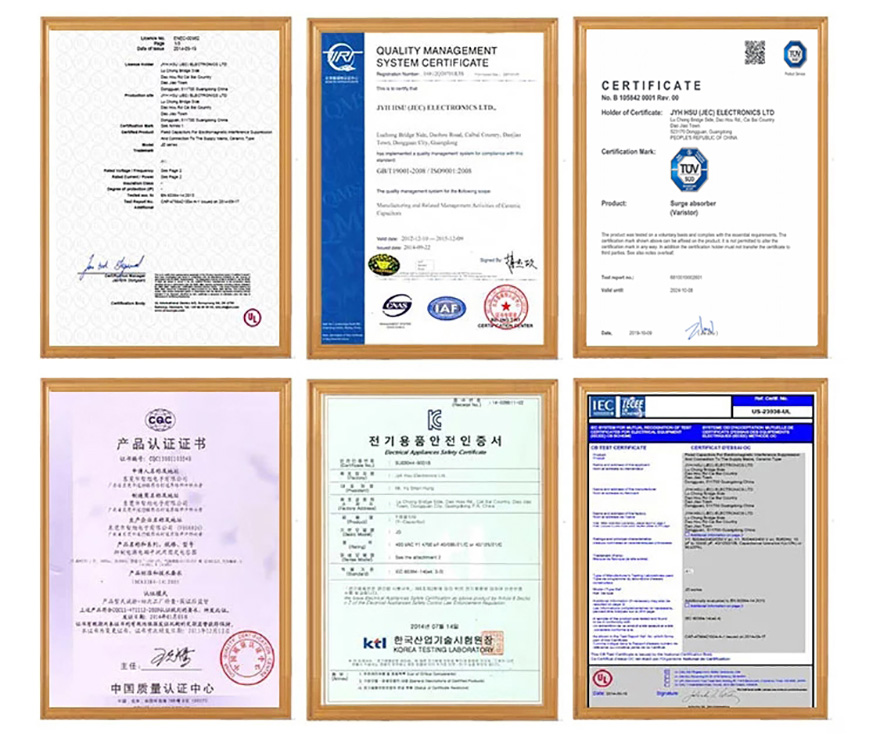 Certification
JEC factories are ISO-9000 and ISO-14000 certified. Our X2, Y1, Y2 capacitors and varistors are CQC (China), VDE (Germany), CUL (America/Canada), KC (South Korea), ENEC (EU) and CB (International Electrotechnical Commission) certified. All of our capacitors are in line with the EU ROHS directives and REACH regulations.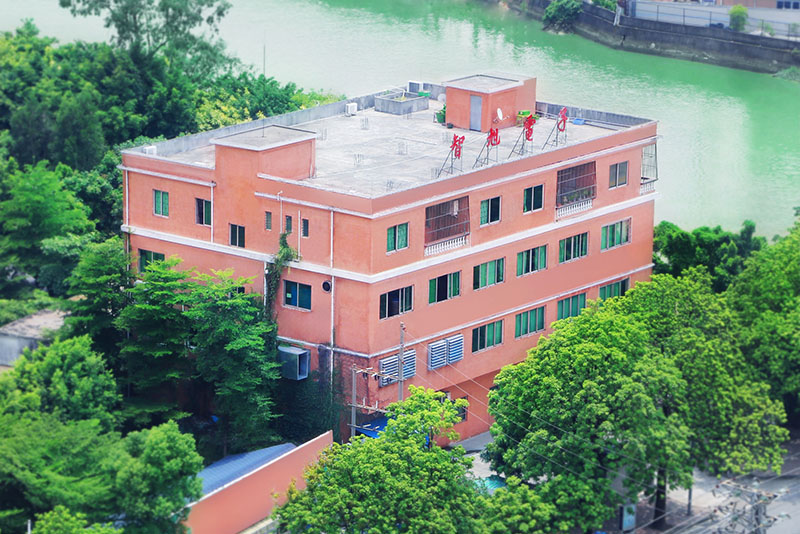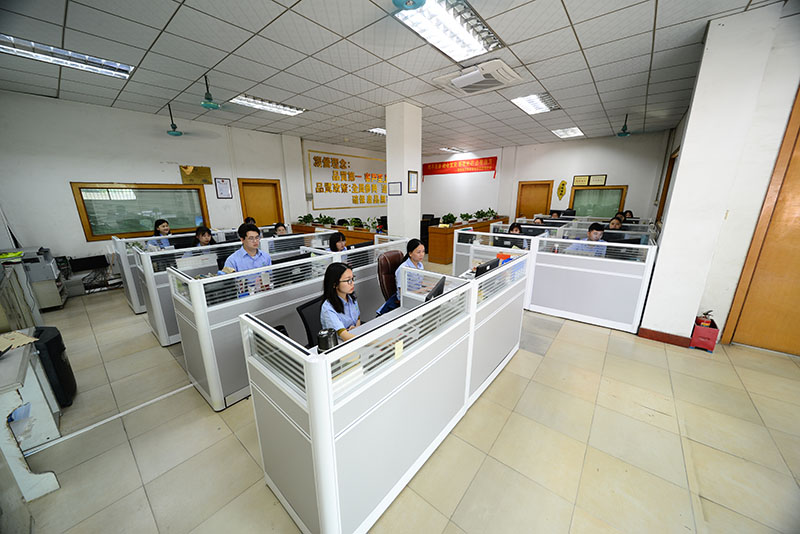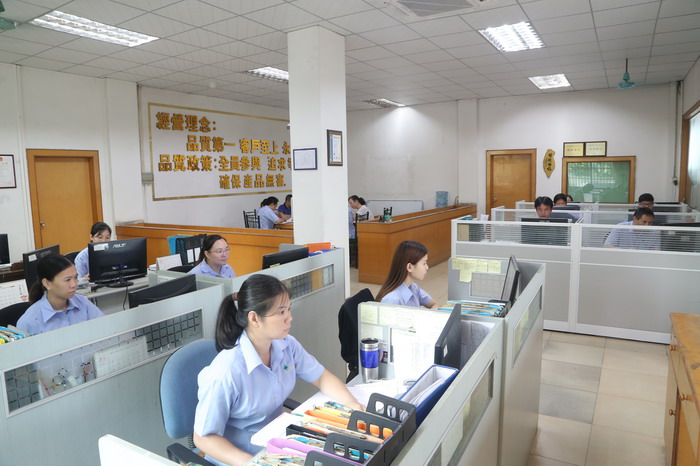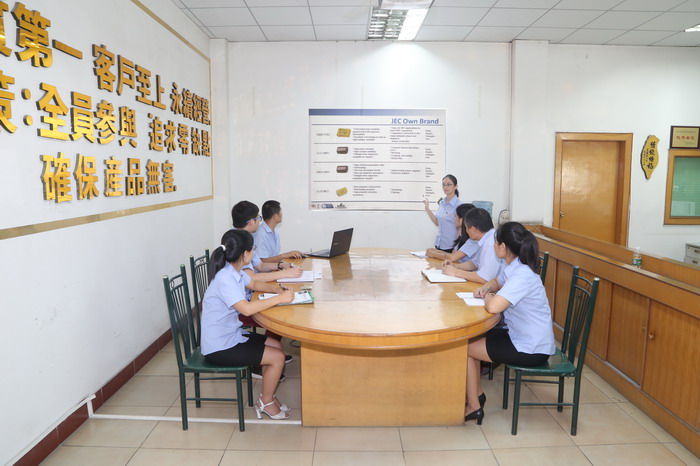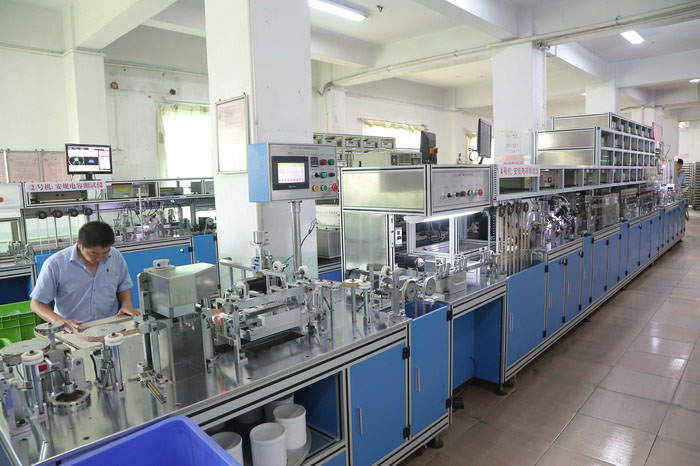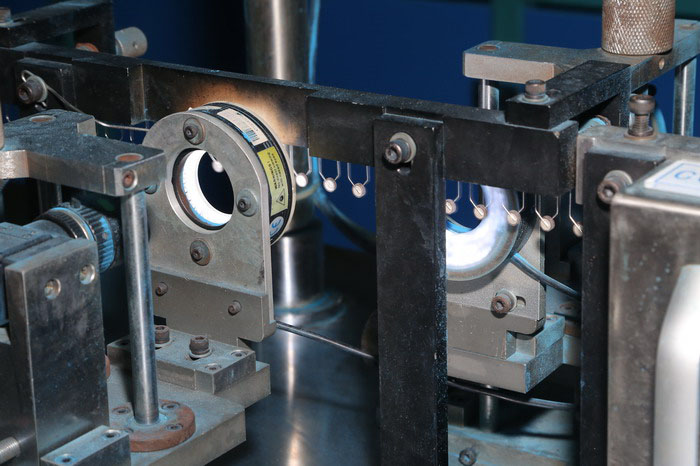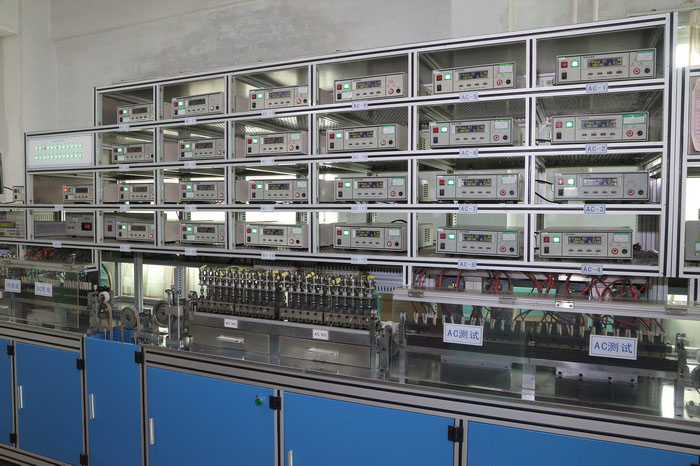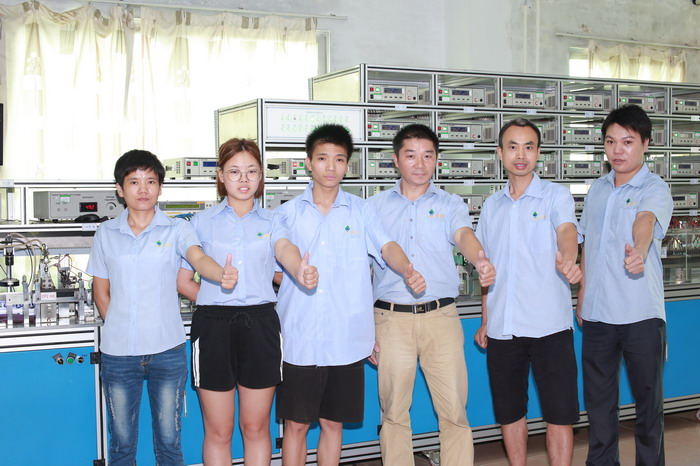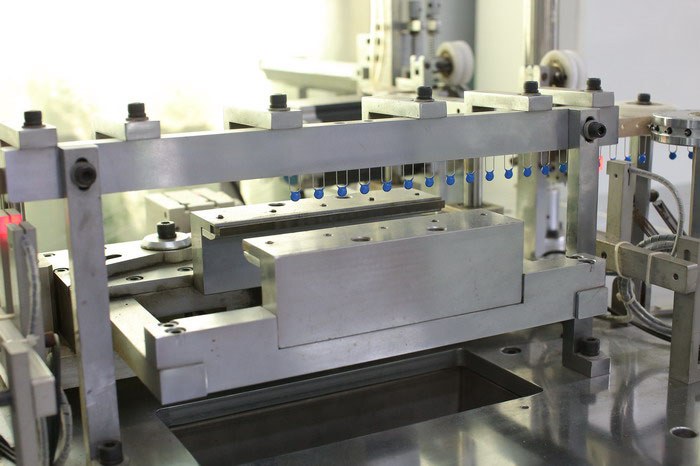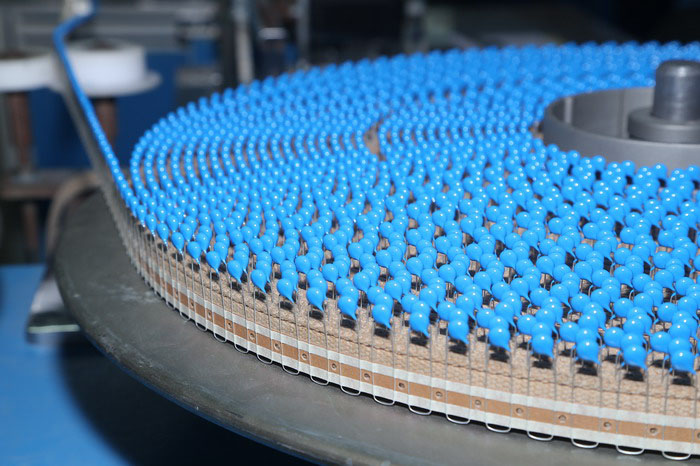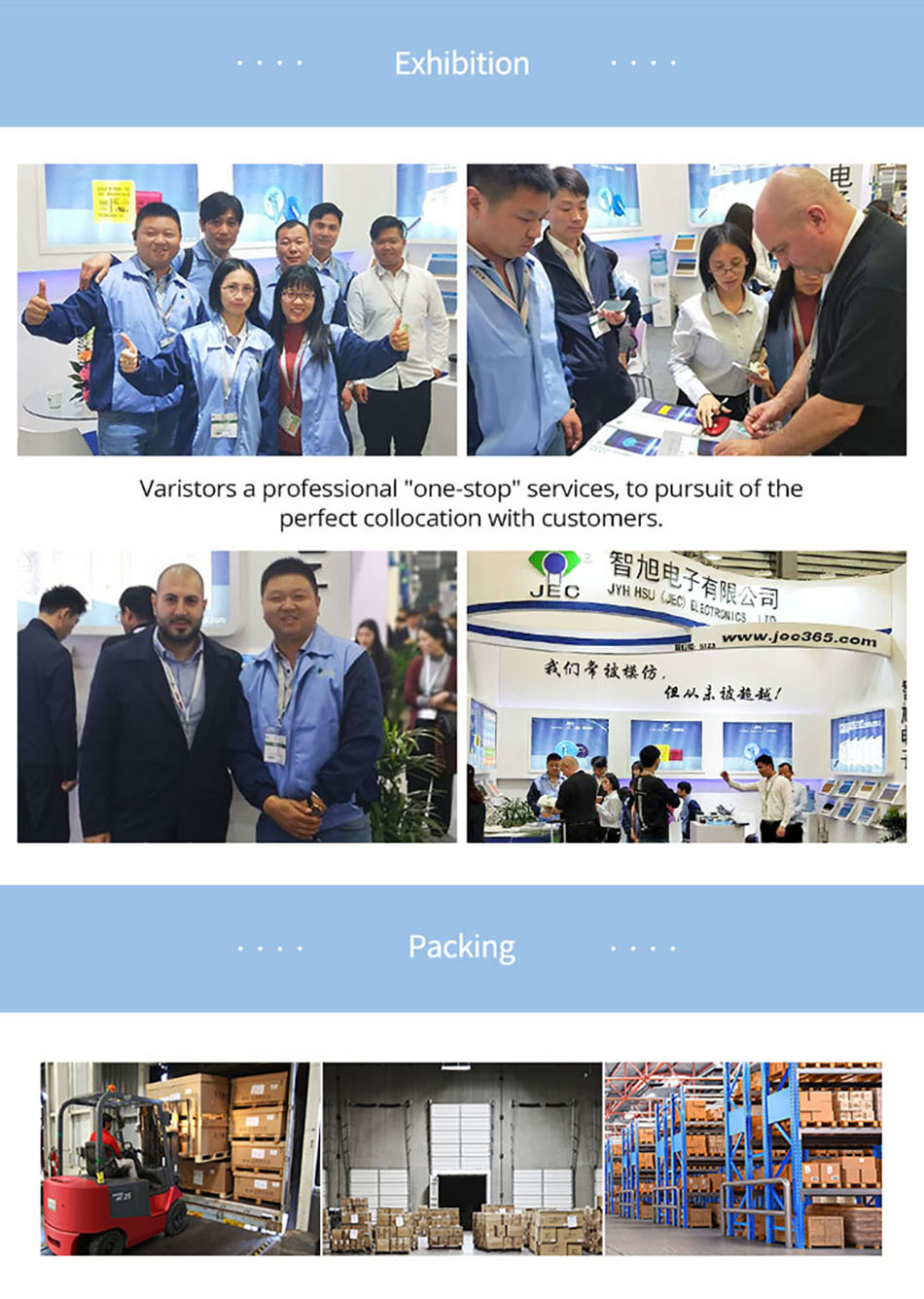 Plastic bag is the minimum packing. The quantity can be 100, 200, 300, 500 or 1000PCS.
The label of the RoHS includes the product name, specification, quantity, lot No, manufacture date etc.
One inner box has N PCS bags
Inner box size (L*W*H)=23*30*30cm
Marking for RoHS AND SVHC
---
---
1. What are the applications of film capacitors?
Application in power electronic circuits. Film capacitors are used here, mainly to buffer and clamp the power current, resonant bypass, and suppress the electromagnetic interference of the power supply.
*When the film capacitor is used as a bypass, it mainly plays a role in reducing the impedance of the DC bus and absorbing the ripple current from the load, thereby effectively suppressing the fluctuation of the DC bus voltage due to sudden load changes.
2. What is the difference between film capacitors and ceramic capacitors?
1) The difference of dielectric materials:
The dielectric material of ceramic capacitor is ceramic, and the film capacitor uses metal foil as the electrode, and it is overlapped with plastic film such as polyethylene, polypropylene, polystyrene or polycarbonate from both ends and wound into a cylindrical structure.
2) Different applications: ceramic capacitors have small capacity, good high-frequency characteristics, and the operating temperature can reach hundreds to thousands of degrees, and the unit price is not high.
Ceramic capacitors are generally used in bypass and filtering applications; film capacitors have higher unit prices, better stability, and outstanding voltage and current withstand capabilities, but their capacity is generally not more than 1mF. They are generally used for step-down and coupling circuits.
Write your message here and send it to us