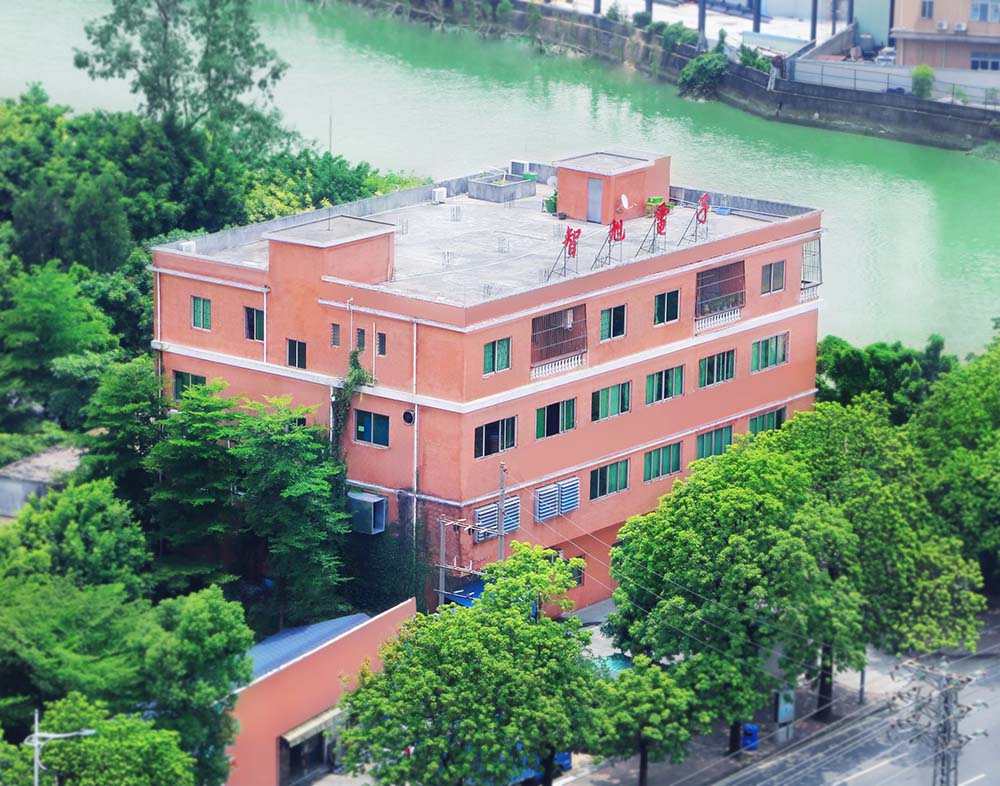 Originated in 1988 in Taichung City, Taiwan, JYH HSU(JEC) ELECTRONICS LTD (also Dongguan Zhixu Electronic Co., Ltd. (short for JEC)) has been dedicating itself to the research and development, production and marketing of safety capacitors for over 30 years.
Our mainland China factories were set up in 1998. Currently, we not only possess quite a few automated production machines and automated testing machines but also have our own laboratory to test the performance and reliability of our products.
At present, JEC produces a wide range of passive components including common and high voltage ceramic capacitors, EMI suppression capacitors (X2, Y1, Y2), film capacitors (CBB series, CL series, etc), varistors (surge absorber) and thermistors. Our yearly production of X and Y capacitors is over 3 billion, making us one of the top 10 manufacturers of safety capacitors in the Chinese industry.
JEC factories are ISO-9000 and ISO-14000 certified. Our X2, Y1, Y2 capacitors and varistors are CQC (China), VDE (Germany), CUL (America/Canada), KC (South Korea), ENEC (EU) and CB (International Electrotechnical Commission) certified. All of our capacitors are in line with the EU ROHS directives and REACH regulations.
JEC adheres to the management philosophy of "Quality First, Superior Customer Service, Sustainable Business Practices". All of our employers keeps improving our production technology, product quality and customer services under the guidance of the "full participation, pursuit of zero defects, ensuring product safety" policy. We focus on complete mechanical applications in the field of power supplies, home appliances, defense, communications, motor, frequency converter and vehicle electronics, endeavoring to pursue perfect cooperation with our customers by providing "one-stop service" of ceramic capacitors, film capacitors, and varistors.
• Top-rank brand awareness and reputation in the industry.
• A professional manufacturer with over 30-year experience in electronic components.
• Awarded over 30 safety certificates from industrial power.
• Awarded ISO 9001 quality management system certificate, and ISO 14001 environmental system certificate.
• Fully automated production equipment running 24 hours to guarantee delivery.
• Company-owned 100 square meter laboratory, 200 testing equipment implementing reliability test for 56 days.
• Annual output of 2 billion pieces, which can circle the earth 10 times.
• Full range of products, over 10,000 models are available in stock.
• Professional engineers assist in model selection.
• Best pre-sales and after-sales service.
• Partnership with top 500 automotive electronics companies, e.g. BYD, Geely, FAW Motor etc.
• Providing services for 1000+ power supply manufacturing companies each year.
• Trading with countries and regions worldwide.
Production R & D department
We JYH HSU(JEC) Electronics LTD have passed ISO 9001 quality system certification. We have an advanced Product R & D Department and a central laboratory led by the professors from Electronics Research and Service Organization (ERSO).
Our team is committed to study the product reliability and carry out environmental tests, including product durability, resistance to damp heat test, voltage resistance, insulation resistance, temperature characteristics and flame resistance, etc., make sure that all the products we develop and manufacture are of high quality and meet the standards of industrial powers.
Automatic Production Line
We JYH HSU(JEC) Electronics LTD. use the Industry-leading fully automated equipment to manufacture, which perform 100% full inspection and automatic removal of the defective goods.
We use high-quality raw materials for production, from lead, solder  assembly, epoxy resin coating, baking, marking, electrical performance test to packaging, taping and storage, the product will be finished within 2 hours, at a rapid rate and of good quality.
Thanks the following customers for their strong support to us!