Safety Ceramic Capacitor X2 Type
Product Detail
FAQ
Product Tags
Product name

X2 Safety Capacitor




Polypropylene Film Capacitor

Type

MPX (MKP)

Approval Standards

IEC 60384-14

Features

Non-inductive structure




High moisture-resistance




Self-healing property




Flame retardant type (compliance with UL94V-0)




Very small loss




Excellent frequency and temperature characteristics




High insulation resistance

Rated Voltage

250/275/300/305/310VAC

Application

Widely used in the suppression of electromagnetic interference and power connection circuits, especially suitable for dangerous situations where the use of capacitors will not cause electric shock after failure.

Capacitance Range(uF)

0.001uF~2.2uF

Operating Temperature (℃)

-40℃~105℃

Customization

Accept customized content and provide sample services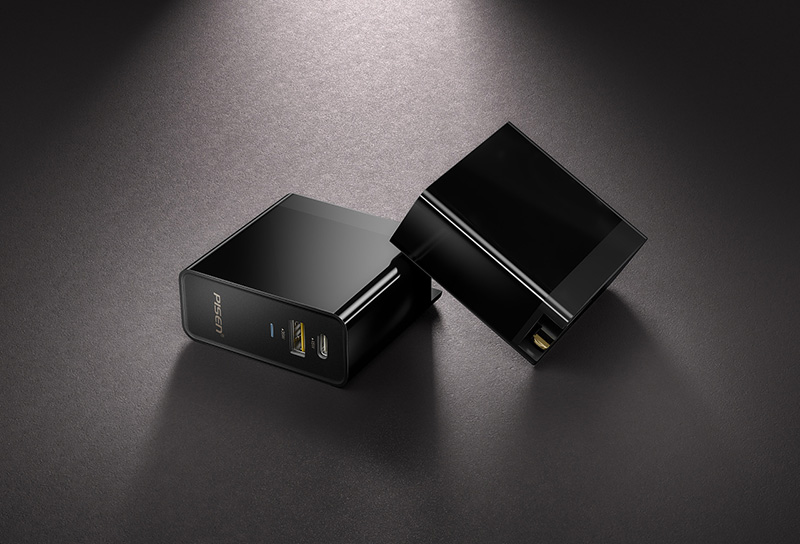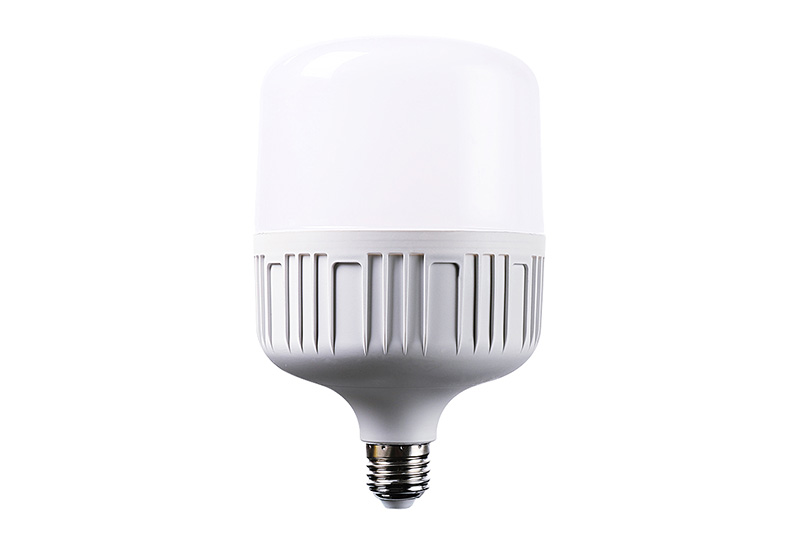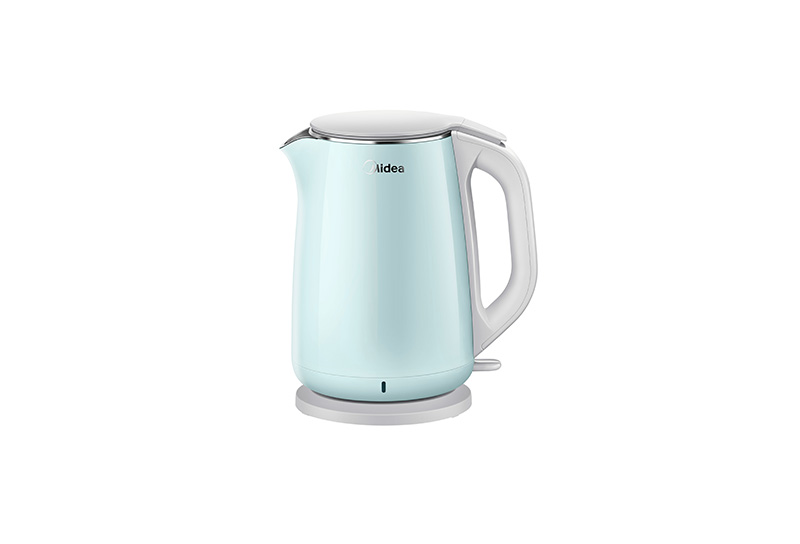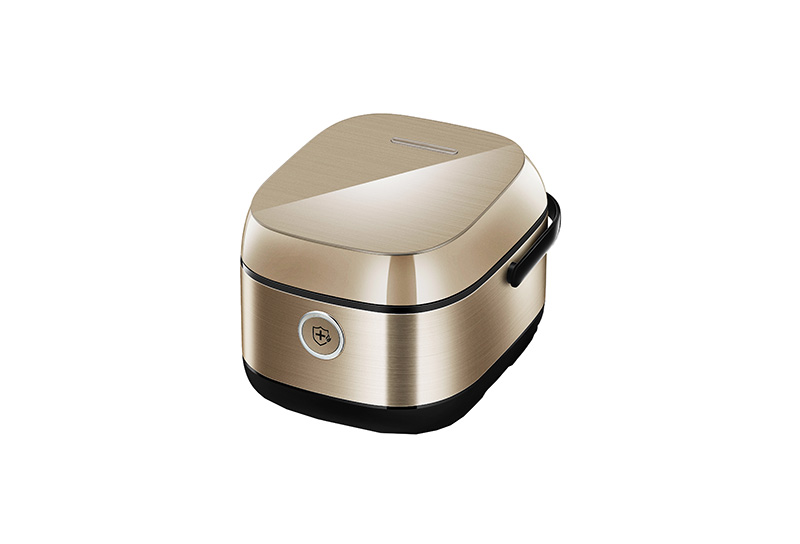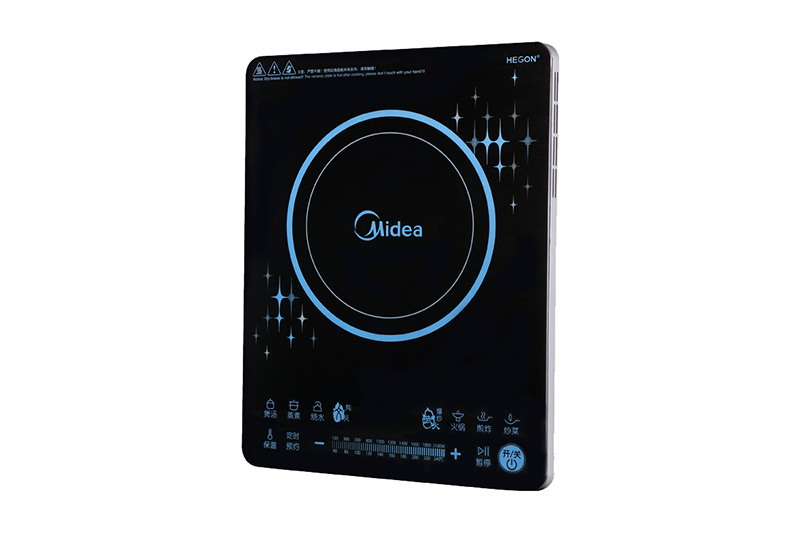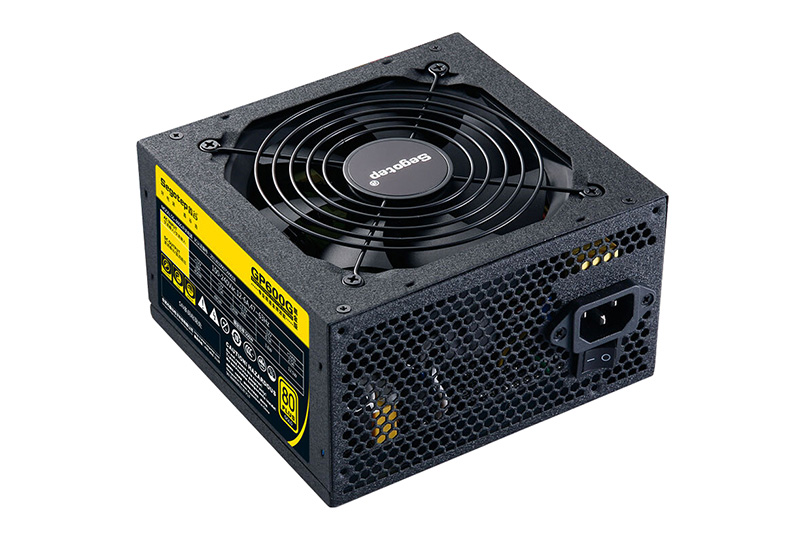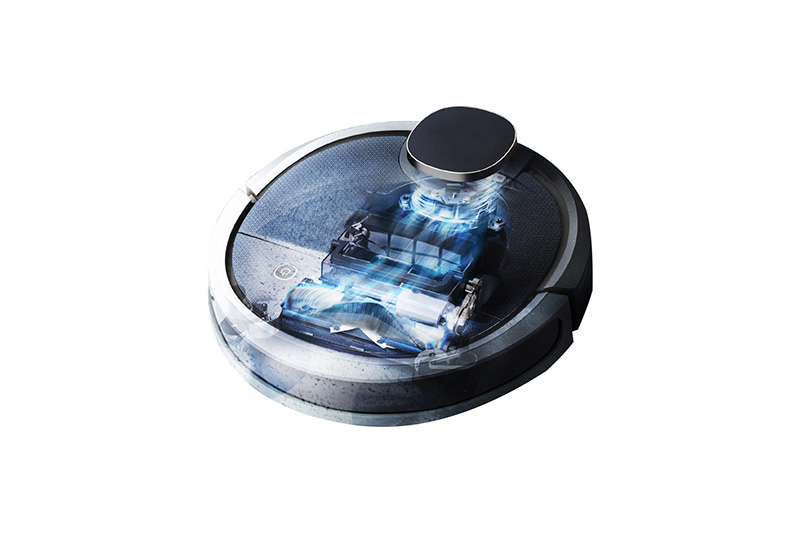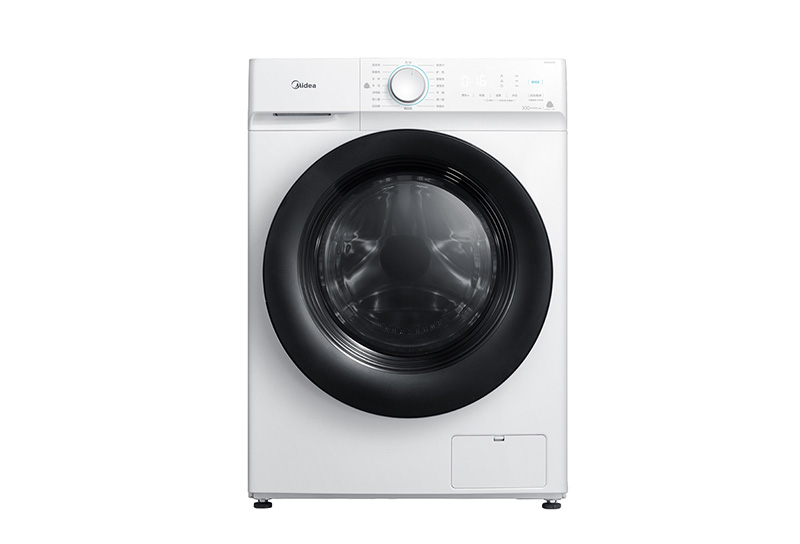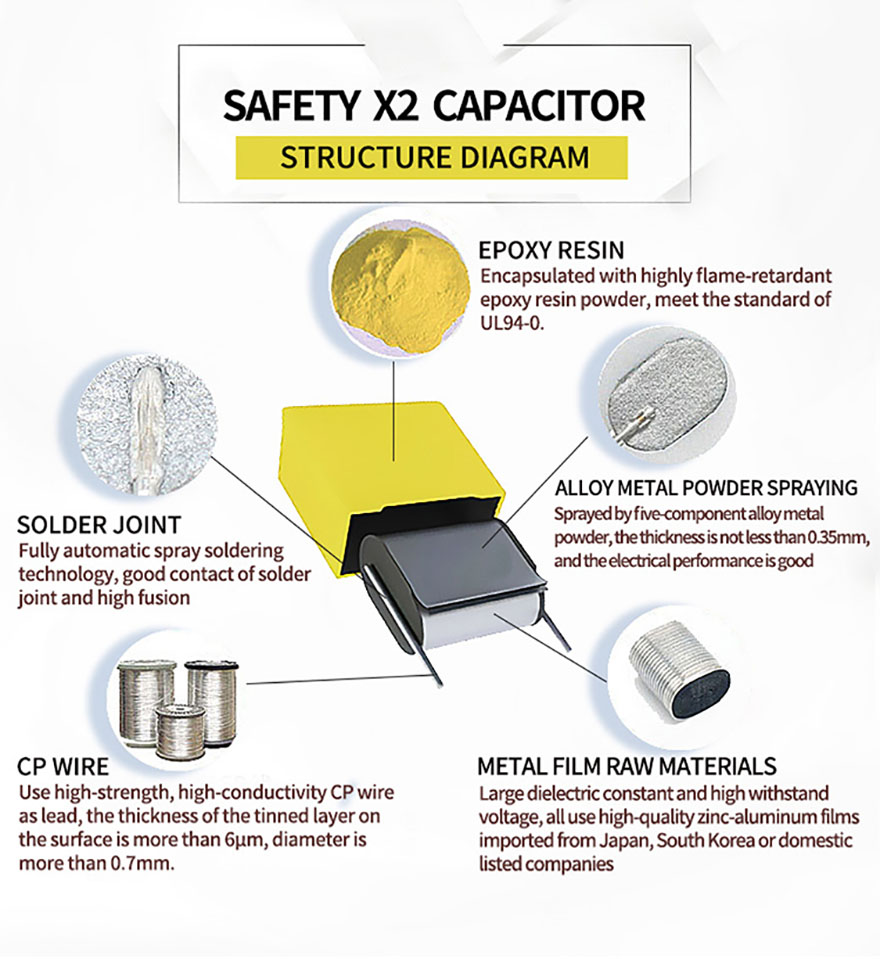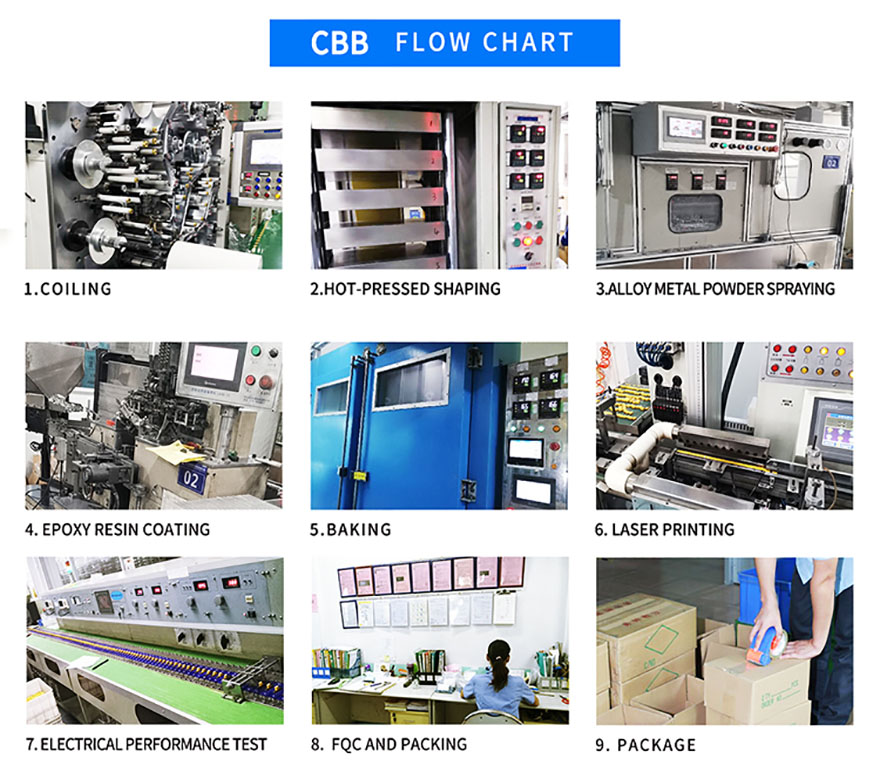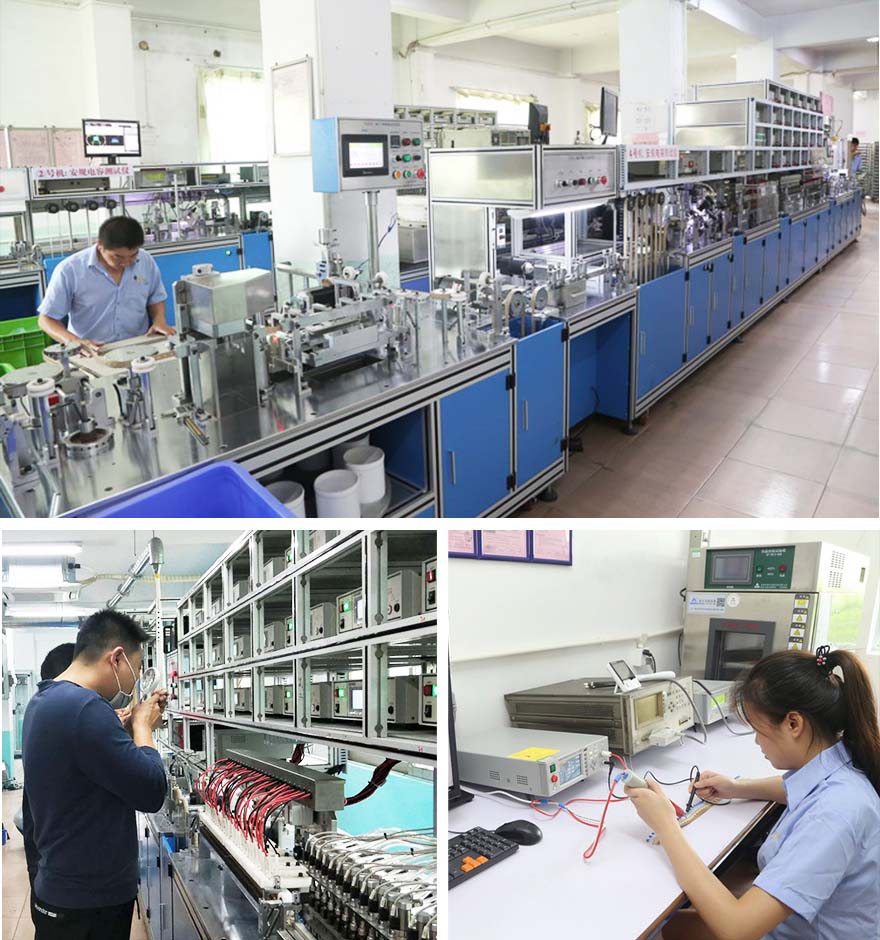 We not only possess a number of automated production machines and automated testing machines but also have our own laboratory to test the performance and reliability of our products.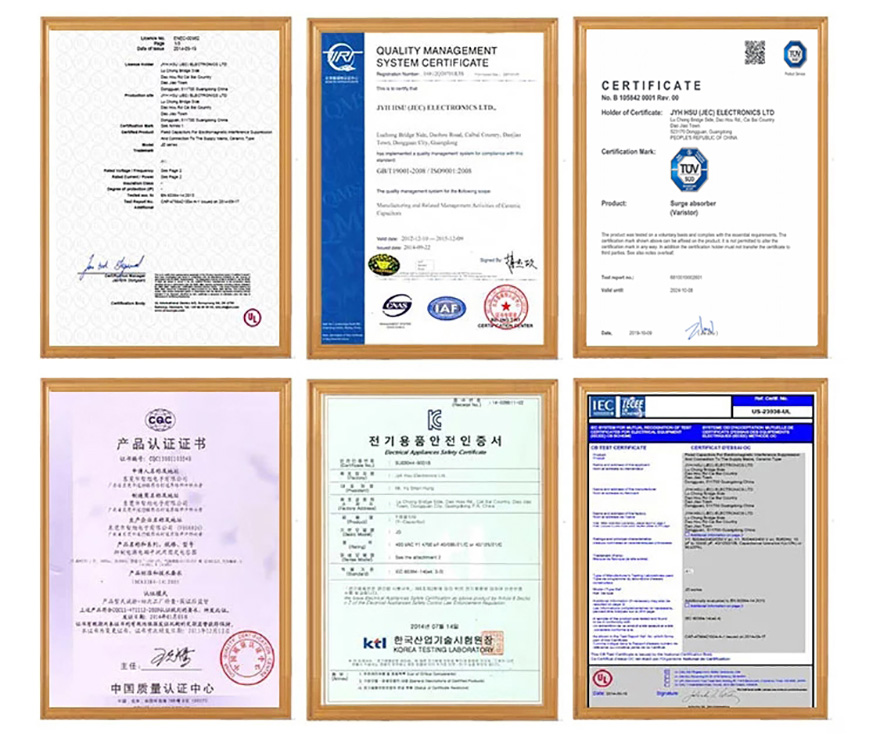 JEC factories have passed ISO9001 and ISO14001 management certification. JEC products strictly implement GB standards and IEC standards. JEC safety capacitors and varistors have passed multiple authoritative certifications including CQC, VDE, CUL, KC , ENEC and CB. JEC electronic components comply with ROHS, REACH\SVHC, halogen and other environmental protection directives, and meet the EU environmental protection requirements.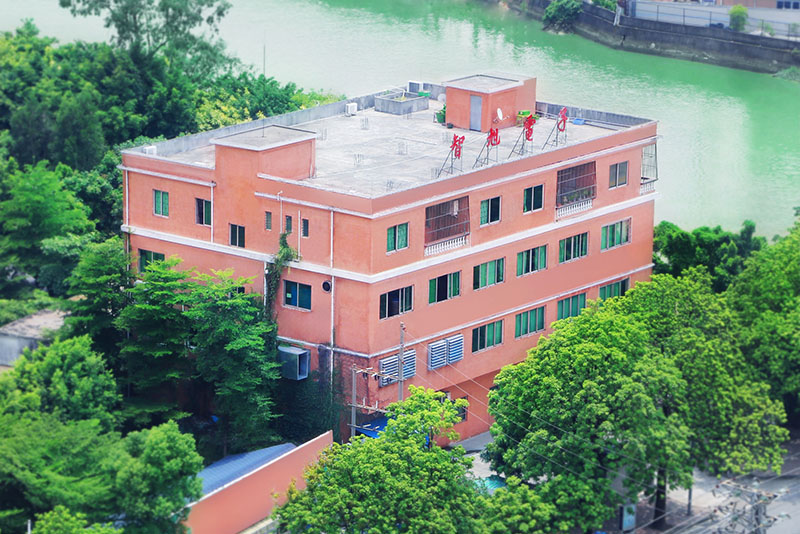 JYH HSU(JEC) ELECTRONICS CO., LTD originated in Taiwan: 1988 was founded in Taichung City, Taiwan, 1998 set up factories in the mainland, committed to the research and development, production and sales of suppress the electromagnetic interference capacitor, with a number of new automated manufacturing equipments, laboratory equipment, and automated testing equipments.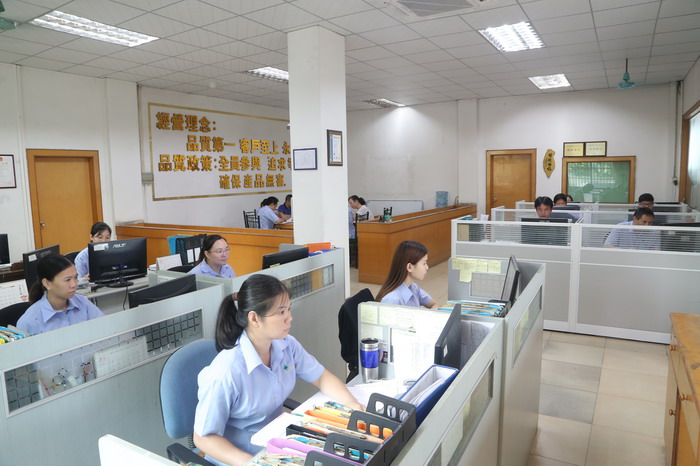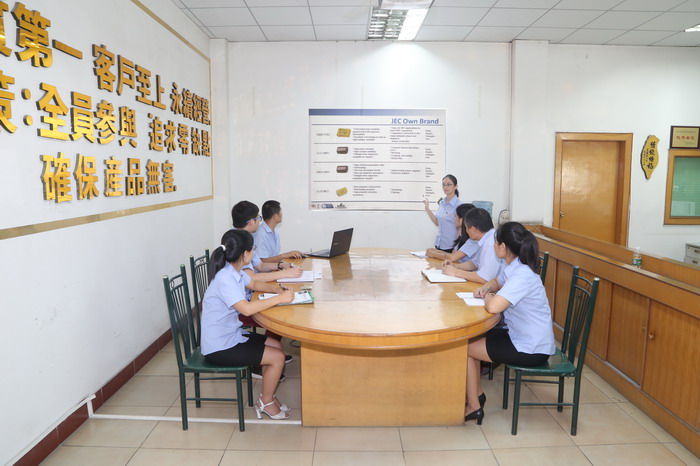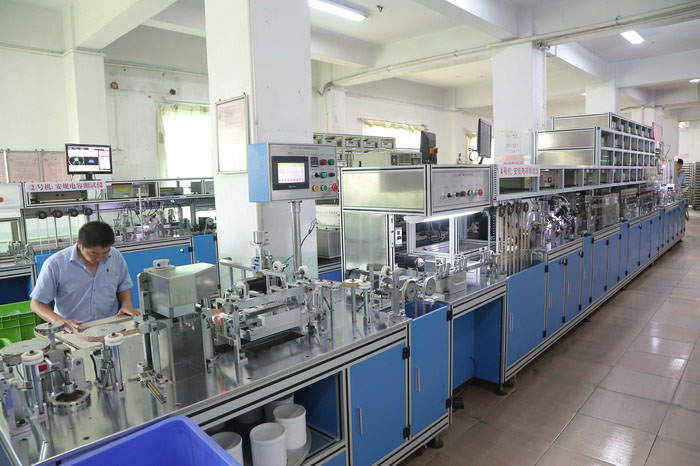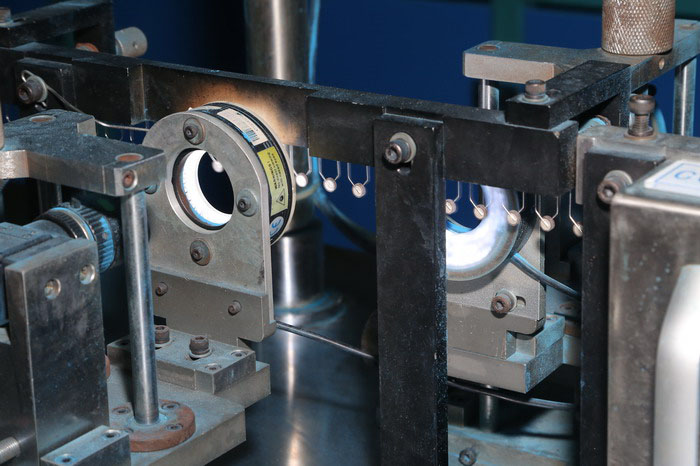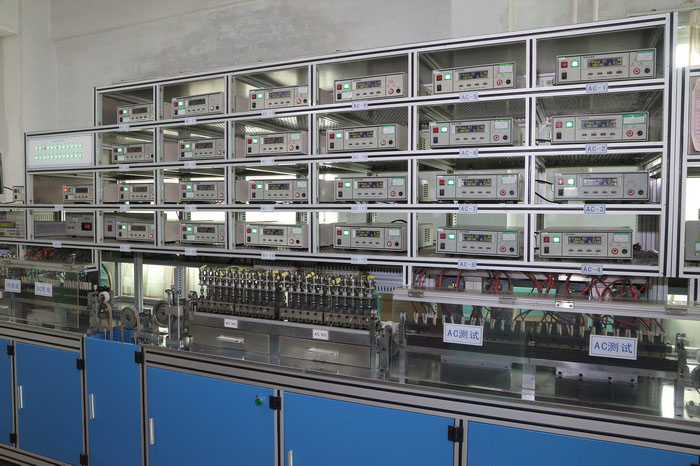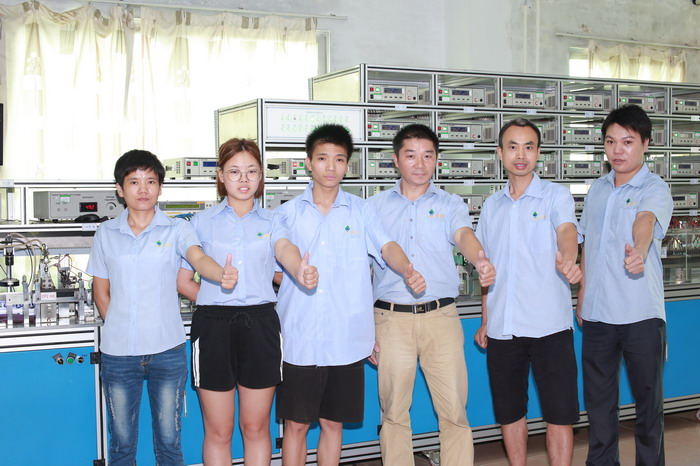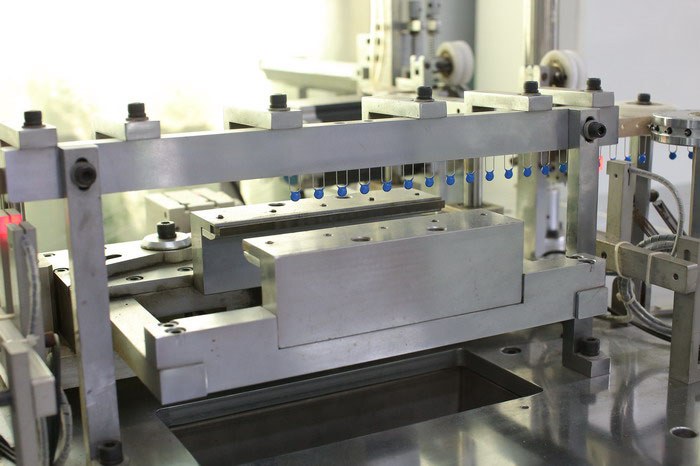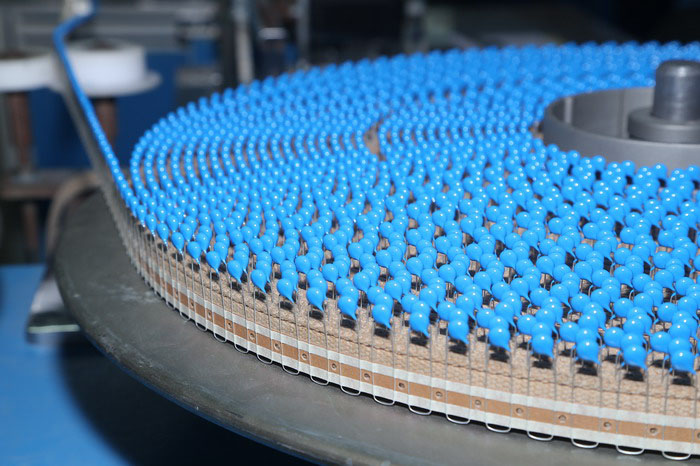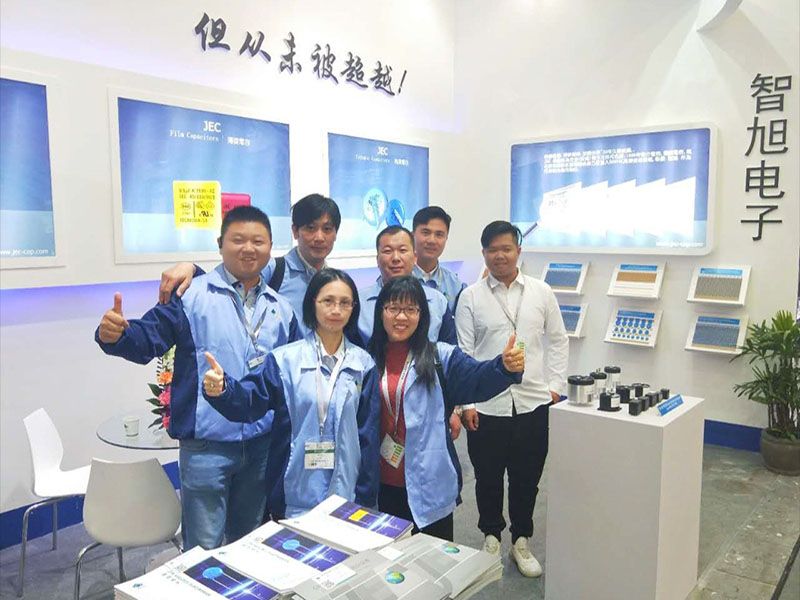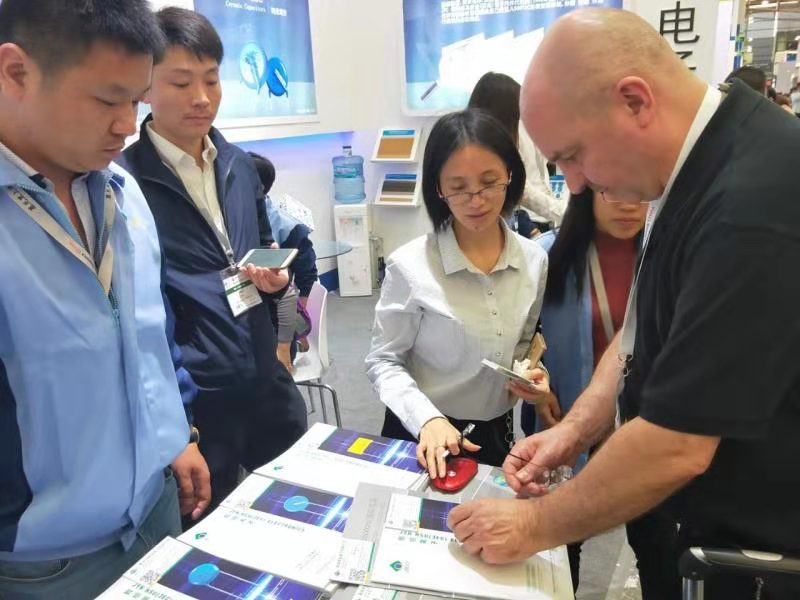 Varistors a professional "one- stop" services, to pursuit of the perfect collocation with customers.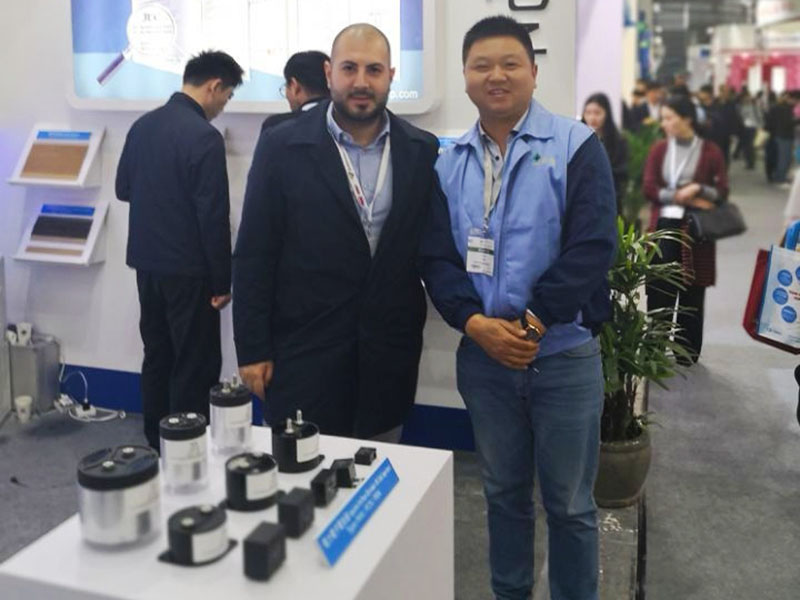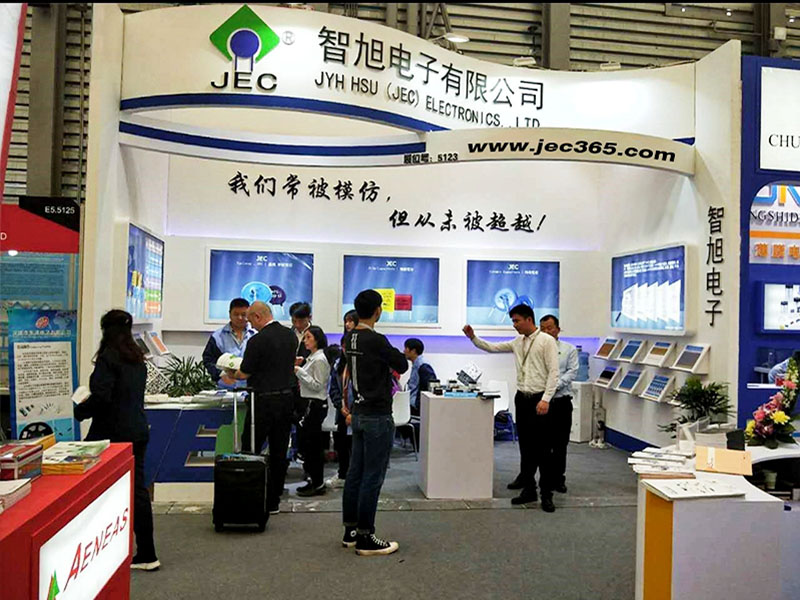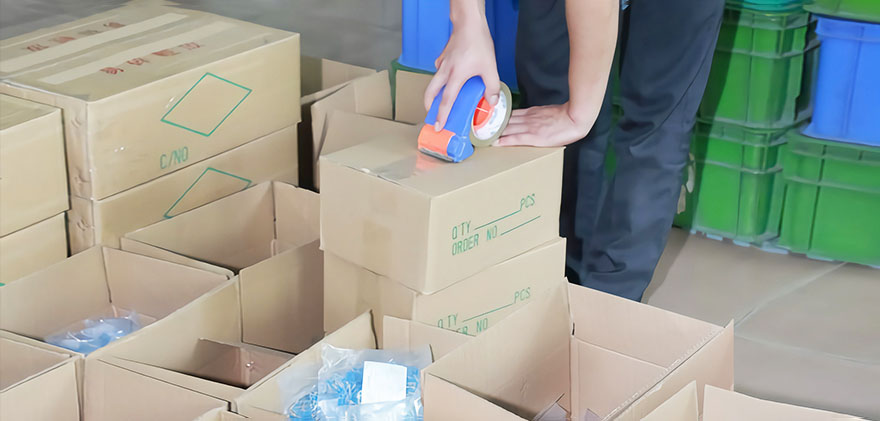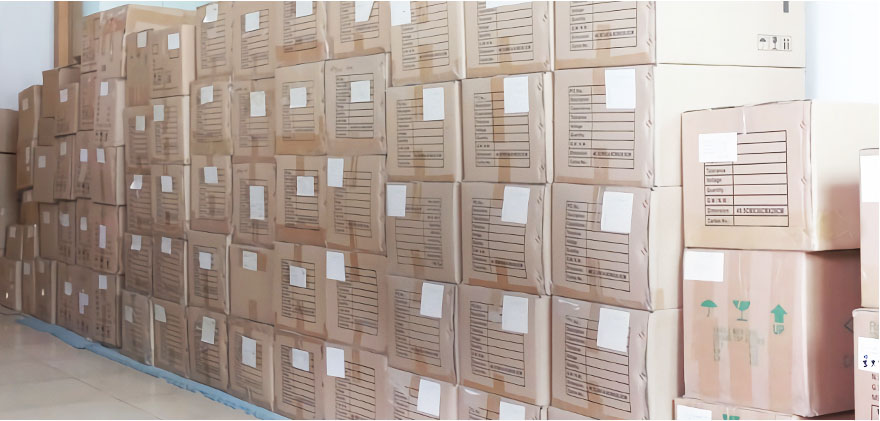 1) The quantity of capacitors in each plastic bag is 1000 PCS. Internal label and ROHS qualification label.
2) The quantity of each small box is 10K-30K. 1K is a bag. It depends on the product volume.
3) Each large box can hold two small boxes.
---
---
1. What is a film capacitor?
A film capacitor is a capacitor in which metal foil is used as an electrode, and plastic films such as polyethylene, polypropylene, polystyrene or polycarbonate are overlapped from both ends and then wound into a cylindrical structure.
According to the type of plastic film, there are polyethylene capacitors (also known as Mylar capacitors), polypropylene capacitors (also known as PP capacitors), polystyrene capacitors (also known as PS capacitors) and polycarbonate capacitors.
2. What are the differences between film capacitors and electrolytic capacitors?
The differences between film capacitor and electrolytic capacitor are as follows:
1). Life: Electrolytic capacitors generally have lifespan, while film capacitors do not. The service life of a film capacitor can be as long as several decades.
2). Capacitance: The capacitance value of the electrolytic capacitor can be made large, high voltage and high capacitance value. Compared with electrolytic capacitor, film capacitor has a small capacitance value. If you need to use a larger capacitance value, the film capacitor is not a good choice.
3). Size: As with specifications, the size of film capacitors is larger than that of electrolytic capacitors.
4). Polarity: Electrolytic capacitors are divided into positive and negative poles, while film capacitors are non-polarized. Therefore, it can be told which is which by checking the lead. The lead of the electrolytic capacitor is high and the other is low, and the lead of the film capacitor is of the same length.
5). Precision: The capacitance tolerance of electrolytic capacitors is generally 20%, and that of film capacitors are generally 10% and 5%.
3. What do the "K M J" on the film capacitor mean?
K.M.J represents capacitance tolerance.
K means the capacitance deviation plus or minus 10%.
M means deviation plus or minus 20%.
J means the deviation plus or minus 5%.
That is to say, for a capacitor whose capacitance is 1000PF, the allowable tolerance is between 1000+1000*10% and 1000-1000*10%.
4. Is film capacitor CBB capacitor?
Film capacitor is not CBB capacitor, but CBB capacitors is film capacitor. Film capacitors include CBB capacitors. The range of film capacitors is larger than that of CBB capacitors. CBB capacitor is only one type of film capacitor. Common film capacitors in the market generally include CBB capacitors (metalized polypropylene capacitors) and CL21 (metalized polyester capacitors) , CL11 (foil polyester capacitor), etc.
Write your message here and send it to us